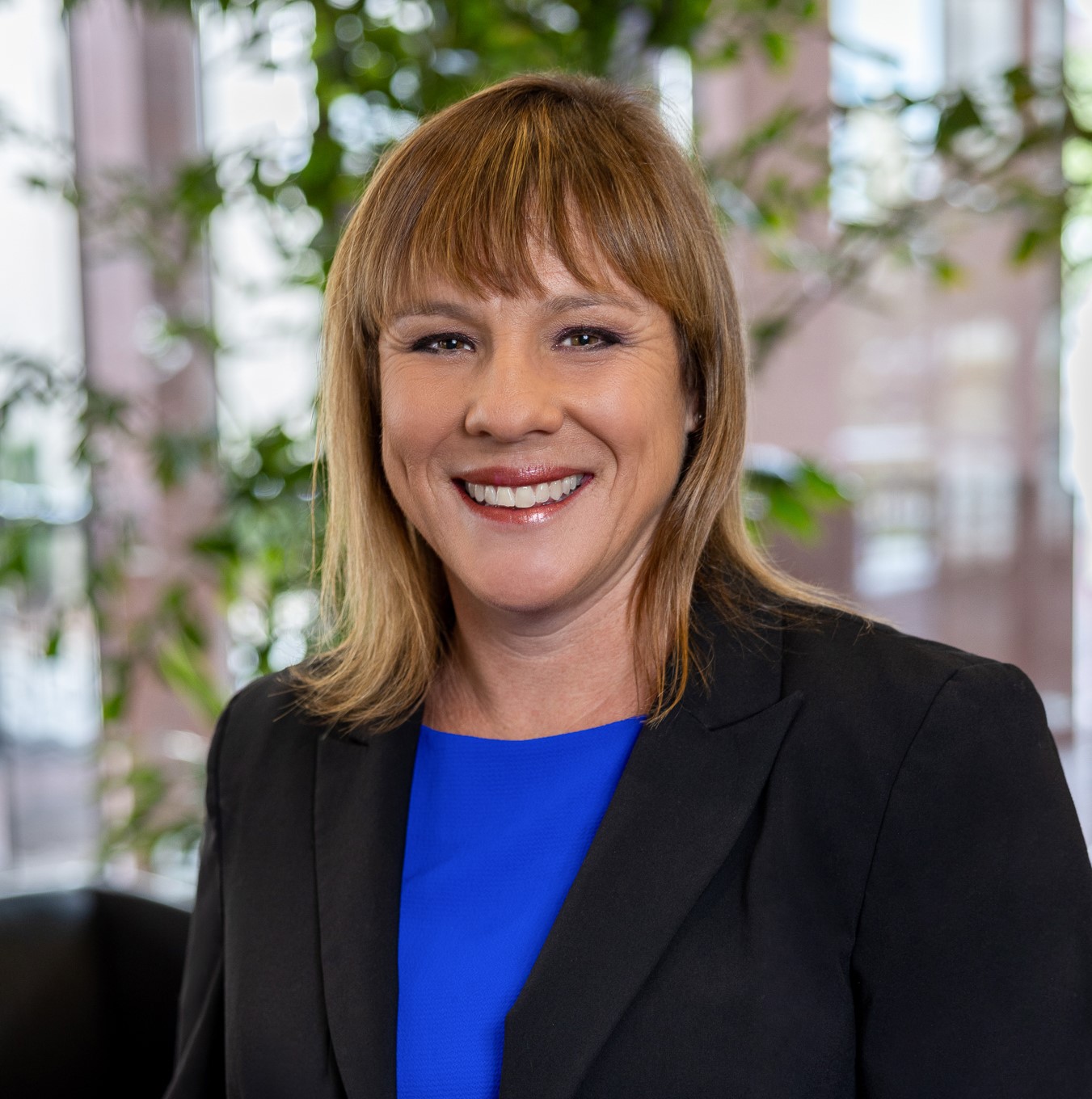 Formerly a television news reporter who thrived on investigative stories, Laura Stewart's devotion to seeking justice and making a positive impact on the community continues through her legal work in the areas of elder law and guardianship. She regularly provides guidance and problem-solving to help clients with their loved ones throughout the entire guardianship process, including assisting clients in all stages of the guardianship process, including handling hearings, drafting pleadings and motions in guardianship and guardian advocacy matters.
She holds her J.D., magna cum laude, from the University of Dayton School of Law, where she served as Editor-in-Chief of the University of Dayton Law Review. She holds her B.S. in Telecommunication-News and a minor in Business Administration from the University of Florida. She is admitted to practice law in both the State of Florida and the State of Ohio and by the U.S. Southern District of Ohio. She is a member of The Florida Bar's Elder Law Section Guardianship Committee and the Orange County Bar Association.
Background
Laura loves paddleboarding and spending time with her family at the beach or on nature walks. She also enjoys cheering for the University of Florida Gators and attending games.
Admissions
State of Florida

State of Ohio

U.S. District Court, Southern District of Ohio
Education
J.D., magna cum laude, University of Dayton School of Law

Editor-in-Chief, University of Dayton Law Review

Outstanding Law Graduate, National Association of Women Lawyers

B.S., University of Florida
Professional Associations & Memberships
Member, The Florida Bar

Member, The Ohio Bar

Member, Elder Law Section Guardianship Committee, The Florida Bar

Member, Orange County Bar Association
Presentations
"Medicare Set-Aside Update" Presented at Lorman Seminar, Cincinnati, OH

"Medicare Set-Asides: Problems and Solutions" Presented at Sterling Education Seminar, Cincinnati, OH

"Medicare's Reporting Requirements: Making Sense of It All" Presented at Dinsmore & Shohl Workers' Compensation Seminar, Cincinnati, OH

"Mandatory Insurer Reporting: What Is the Hoopla?" Presented at Matrix Workers' Compensation Seminar, Columbus, OH

"ADA, FMLA & Workers' Compensation: Managing Disability Claims the Right Way" Co-Presented at Employers Resource Association, Cincinnati, OH

"Medicare and Settlements: What is the Hoopla?" Presented at Ohio State Bar Assoc. Advanced Workers' Compensation Seminar, Cleveland and Cincinnati, OH

"Effective Methods for Claim Resolution" Presented at National Business Institute Seminar, Cincinnati, OH
Publications
"Employers Welcome Proposed Changes to Medicare's Mandatory Reporting." Published in Workers' Compensation Journal of Ohio, May/June 2010

"Medicare Takes Action: Warning-Ignoring Medicare's Interest in Settling a Claim Could Be Costly." Published in Matrix Newsletter, February 2010

"Abandonment While on Light Duty: A Light at the End of the Tunnel." Published in Workers' Compensation Journal of Ohio, November/December 2009

"Substantial Aggravation: Is the New Standard a "Substantial Success" for Employers? The New Aggravation Statute, One Year Later." Co-authored in Workers' Compensation Journal of Ohio, November/December 2007

"Gross Injustice? The Ohio Supreme Court "Voluntarily Abandons" its Decision in Gross I – But Does Gross II Solve the Problem or Just Create New Ones?" Co-authored in Workers' Compensation Journal of Ohio, September/October 2007

"What Goes Up is NOT Substantially Certain to Come Down: The Summit County Appellate Court's Recent Decision in Wallick v Willoughby is Reaching New Heights." Co-authored in Workers' Compensation Journal of Ohio, March/April 2007

"Faulty Interpretation: The Ohio Supreme Court's Recent Decision in Gross v. Industrial Commission Raises Questions About the No-Fault System in Ohio Workers' Compensation Law." Published in Workers' Compensation Journal of Ohio, January/February 2007, Vol. 22, Issue 1