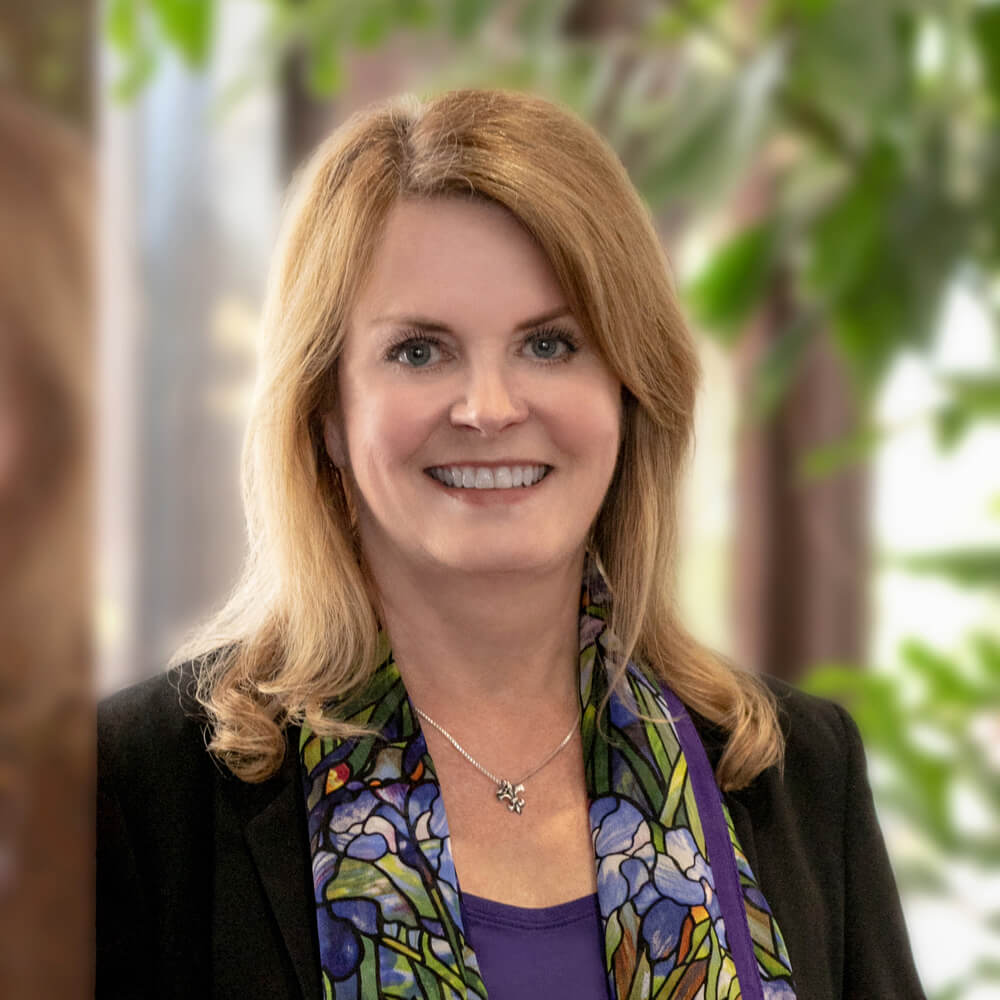 Robin Gibson Drage
Senior Counsel
---
Robin's extensive legal practice focuses on local government, land use and real estate law. This combination of law expertise allows her to effectively represent school boards, municipalities, and private clients as they face issues related to property rights, planning and zoning, development, annexation, and other related matters. In addition, Robin works on behalf of property owners, negotiating purchase and sale contracts, navigating complex re-zoning and compliance issues and by assisting clients as they seek to maximize the value of their real estate holdings.
She earned her J.D. degree, magna cum laude, from Barry University School of Law and holds M.A. and B.A. degrees, from the University of Central Florida.
Background
Robin enjoys traveling around the United States meeting new friends and learning about their customs and history. One of her favorite activities is attending concerts and musical festivals. She is also an avid fan of musical theater, especially when her daughter is performing.
Admissions
Education
J.D., magna cum laude, Barry University School of Law

M.A., Instructional Technology, University of Central Florida

B.A., Elementary Education, University of Central Florida
Professional Associations & Memberships