Attorney Spotlight: Carleen Leffler-Nicastro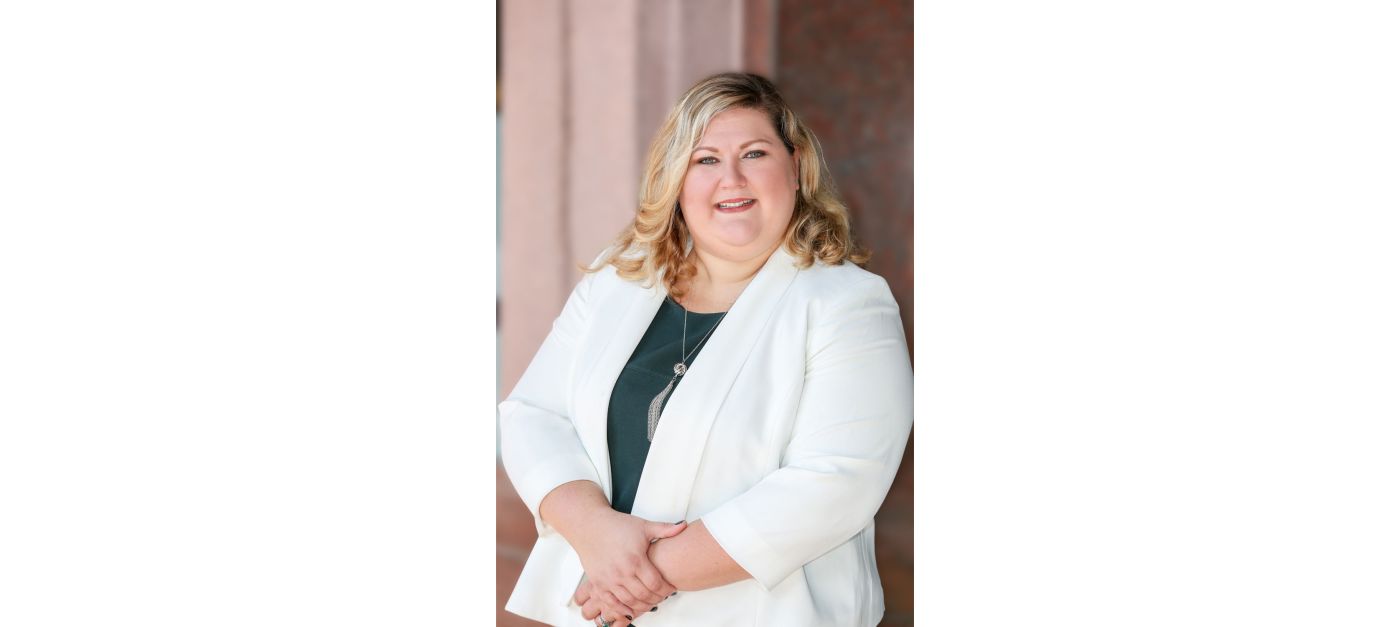 In honor of Women's History Month, we are spotlighting our female attorneys throughout March. Today's insights on what it means to be a woman in law are from Carleen Leffler-Nicastro.
1. What Do You Love About Law?
I love the peace of mind that the law can give to individuals. That sense of peace you have when you finally have an estate plan in place or finally have a solution to an ongoing problem.
2. What Advice Would You Give the Next Generation of Female Lawyers?
Never give up. A cliché, I know, but female lawyers will hit roadblock after roadblock in their path to become a lawyer and then, again, in their path to be a successful lawyer. This is still a very male dominated field, but there a lot of successful female attorneys that are willing to lend a hand…. accept that hand. Also, don't feel like you have to prove why you belong in the room. You earned it, wear it like a badge of honor.
3. Who Inspires (or Inspired) You and Why?
I am inspired almost daily by different individuals. My grandfather and uncle initially inspired me to be a lawyer. My stubbornness and pride inspired me to stick with it and not quit. My father and mother inspired me to have a good work ethic. The attorney in the office next to mine inspires me to work harder. My clients inspire me to continue learning. Finding inspiration in everyday life is what keeps me going.
Learn more about Carleen by visiting her attorney page.