CAUTION – Fraud Alert for Florida Companies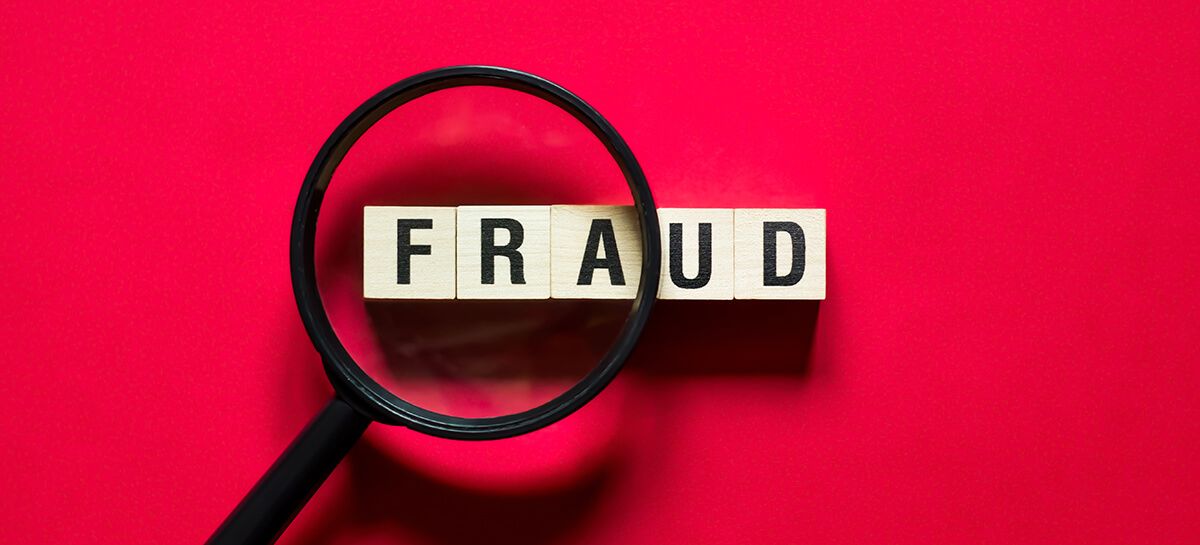 Corporate clients should be aware that Florida companies have a public presence in the database of the State's Sunbiz website, and as a result, their information is open to any who may want to seek it. Third parties may try to take advantage of their access to this public information. It has been reported that fraudulent notices and solicitations have been recently distributed to Florida companies. These solicitations ask for money in return for a certificate of status, which the solicitors say is required to be considered a valid business entity with the State of Florida. Be aware that these notices are NOT from the Department of State, the Division of Corporations or any other state or federal agency. Once an entity is properly formed, incorporated, organized or registered on the records of the Division of Corporations, it is not required to purchase or receive a certificate of status to be considered a valid business entity or registration.
DISREGARD ANY NOTICES OR SOLICITATIONS YOU MAY RECEIVE TO THE CONTRARY.
Businesses may also begin to receive solicitations regarding "Annual Minutes" or "Annual Corporate Record Forms" for a fee of $125. The solicitations which companies may receive regarding these annual minutes may request confidential ownership information. These mailings are not from the ShuffieldLowman office and they are not from the Department of State or any other state or federal agency.
DISREGARD THESE NOTICES.
There is a warning on the State of Florida's Division of Corporations website reiterating this information. Clients who have questions about materials received in the mail regarding their company, are urged to call the firm's offices to confirm the validity of the material.