Court Rules Winn Dixie Does Not Violate ADA Website Accessibility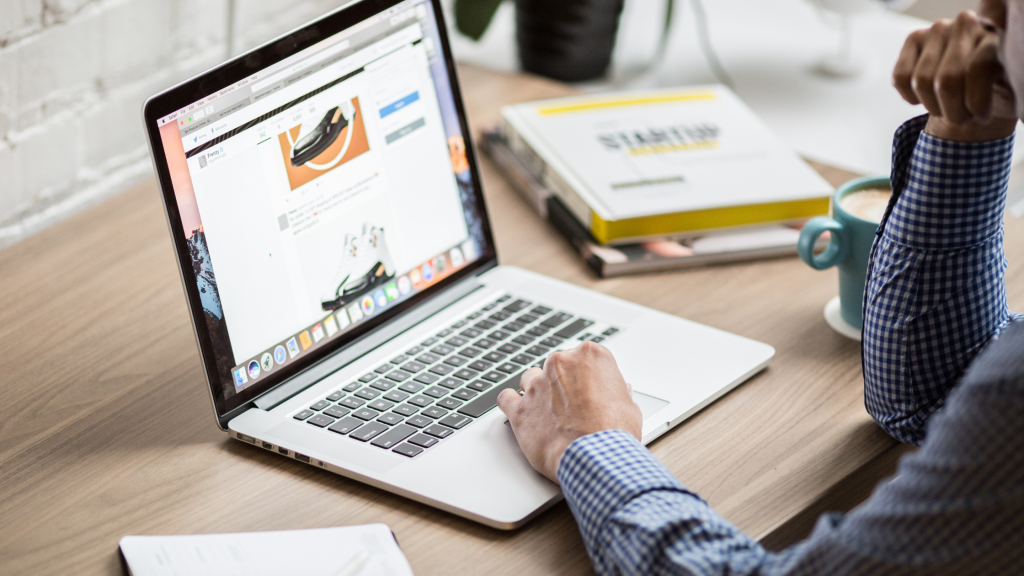 In an important decision issued April 7, 2021, the United States Court of Appeals for the 11th Circuit – which covers Alabama, Florida and Georgia – reversed a lower court decision and ruled that Winn Dixie's website does not violate the Americans With Disabilities Act ("ADA") with respect to its use by visually impaired people.
The Plaintiff in the lawsuit, Juan Gil, is legally blind and was a long-time Winn Dixie shopper. He found that Winn Dixie's website would not function with his screen-reading technology. The website's primary functions were to re-fill existing prescriptions for in-store pick-up and to link digital manufacturer coupons to the customer's Winn Dixie rewards card so that the coupons are applied automatically upon check-out. Gil obtained a summary judgment against Winn Dixie in the District Court for the Southern District of Florida, which held that since its website was incompatible with screen-reader software, Winn Dixie violated the ADA. The District Court issued an injunction requiring Winn Dixie to make its website accessible to individuals with disabilities, specifically by conforming its website to the Web Content Accessibility Guidelines 2.0, and ordered other related relief.
In a 2-1 decision, a panel of the Atlanta-based Appeals Court ruled, first, that websites themselves – even if conjoined with a business that has brick and mortar facilities – is not a "public accommodation" under the ADA. On this first issue, it disagreed with rulings of other circuit courts of appeal.
Second, the 11th Circuit declined to hold that a company website may provide a "nexus" to its brick and mortar facilities so as to be viewed as part and parcel of the same, at least under the facts of this case, so as to require that the website afford accessibility to the visually impaired under the ADA.
Last, the Court held that Winn Dixie's website did not otherwise violate the ADA by presenting "intangible barriers" to the "equal access to the services, privileges and advantages of Winn Dixie's physical stores", which are places of public accommodation. In reaching this, the Court emphasized that Winn Dixie's website has only limited functionality and, most importantly, did not function as or allow points of sale. The chief advantages of the website were that it allowed the refill of prescriptions (which still needed to be picked up in the store) and also allowed manufacturer coupons to be put on a Winn Dixie shopping card (although the redemption of such coupons still had to happen within a Winn Dixie store). Gil's inability to access these features, while sighted customers or users could, did not translate into an ADA violation. The Court distinguished other cases where sales actually occurred through the company website, and thus it may reach a different decision if presented with those facts.
As indicated above, the 11th Circuit decision is at odds with decisions of other circuit courts of appeal, thus setting up a conflict in the law which can only be resolved by the United States Supreme Court. Until the same occurs, jurisdiction and venue (that is, the court and location where the action is held) will be extremely important to, if not determinative of, the outcomes in these cases.
ShuffieldLowman stands ready to assist companies and clients with respect to issues that may arise from ADA website compliance. For additional questions on ADA website accessibility, please contact our commercial and civil litigation or corporate law teams. Visit our contact page here.