FFCRA: Emergency Unemployment Insurance Stabilization Act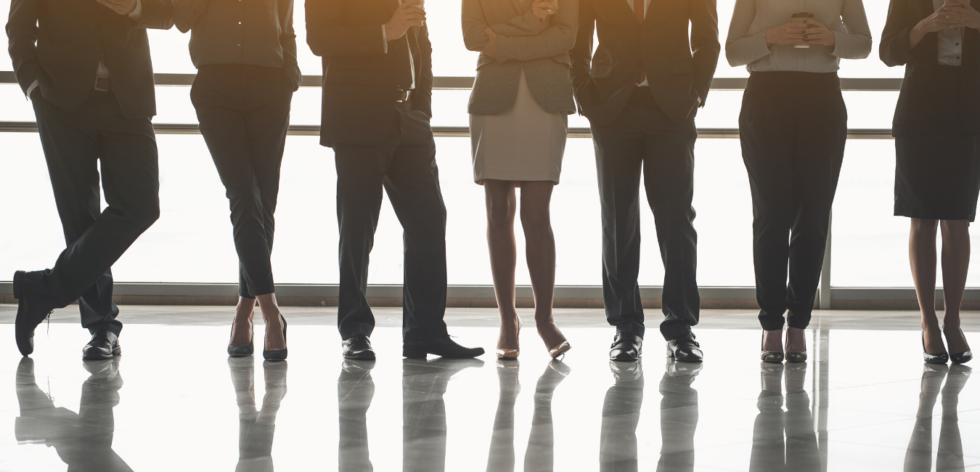 The Families First Coronavirus Response Act signed into law by President Trump on March 18, 2020, contains a number of provisions, with four in particular that have an immediate impact on employers and employees. In this article, we explain some of the broad legal implications of the Emergency Unemployment Insurance Stabilization Act.
In short, this Act provides $1 billion in aid to state unemployment compensation programs so long as the states: (1) waive any waiting period; (2) waive the work search requirements for employees directly impacted by COVID-19 due to an illness in the workplace or isolation and self-quarantine as directed by a public health official; and (3) does not change employer accounts for COVID-19 related benefits.
The Act requires each state to improve access to benefits, including ensuring at least two methods of application or available including by phone, by internet, and in person. Likewise, the Act directs the Department of Labor to provide assistance to states to operate and expand work-sharing programs. Florida's work-share program (Florida's Short Time Compensation Program) provides wage compensation where employees experience reduced hours, rather than total loss of employment.
As the COVID-19 pandemic continues and the state's unemployment program is stressed, we will continue to see how the provisions in this Act are actually implemented and to what extent.
For the latest updates on the Emergency Unemployment Insurance Stabilization Act, contact our employment law team for information. To see other legal updates that are occurring from COVID-19, visit our resources page HERE.
To see our other FFCRA blogs visit here:
View our other FFCRA Blogs Here:
Families First Coronavirus Response Act: Emergency Family and Medical Leave Expansion Act