Florida Bill Removes Requirement of Two Witnesses for Commercial or Residential Property Leases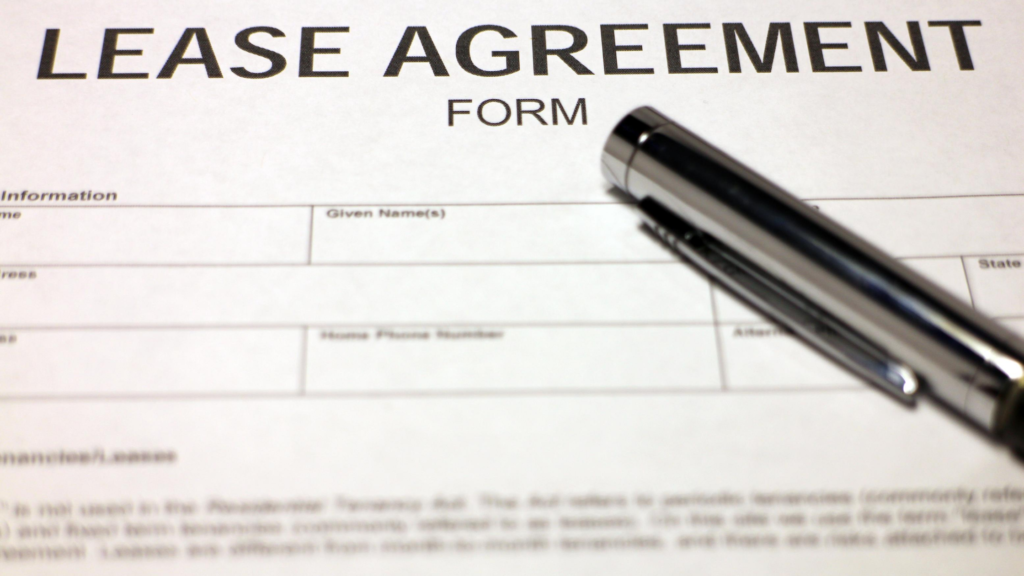 On June 27, 2020, Florida Governor Ron DeSantis signed House Bill 469 into effect, and it became law on July 1, 2020. The Bill amends Florida Statute §689.01 by removing the requirement that two witnesses must be present for a commercial or residential property lease to be valid. Prior to the amendment of the Statute, each of the parties were required to have two witnesses present when signing a lease for a term of more than one year. The House Bill provides that subscribing witnesses are no longer required to validate instruments conveying or pertaining to a lease of real property.
This requirement was originally in place to prevent fraud or forgery, as witnesses could be asked to verify the legitimacy of leases after the fact in the case of a challenge. However, as Florida and many other jurisdictions trend more heavily in favor of electronic transactions, it has long been a question of whether witnesses are truly necessary. The burden of the witness requirement has only grown through the use of electronic transactions, often adding unnecessary delay to make sure witnesses are available at the same time as the landlord and the tenant.
While this change in the law is small, it is widely welcomed. The removal of the witness requirement improves the speed and efficiency of transactions by making electronic lease signatures much more easily obtainable. This not only has the potential to save time in the execution of leases by allowing a lease to be signed by just the two parties, it also removes one potential pitfall to invalidating a lease.
If you have questions about House Bill 469 or the execution and other requirements for leases in Florida, please contact our real estate law team.