Florida Supreme Court Expands Authority of Arbitrators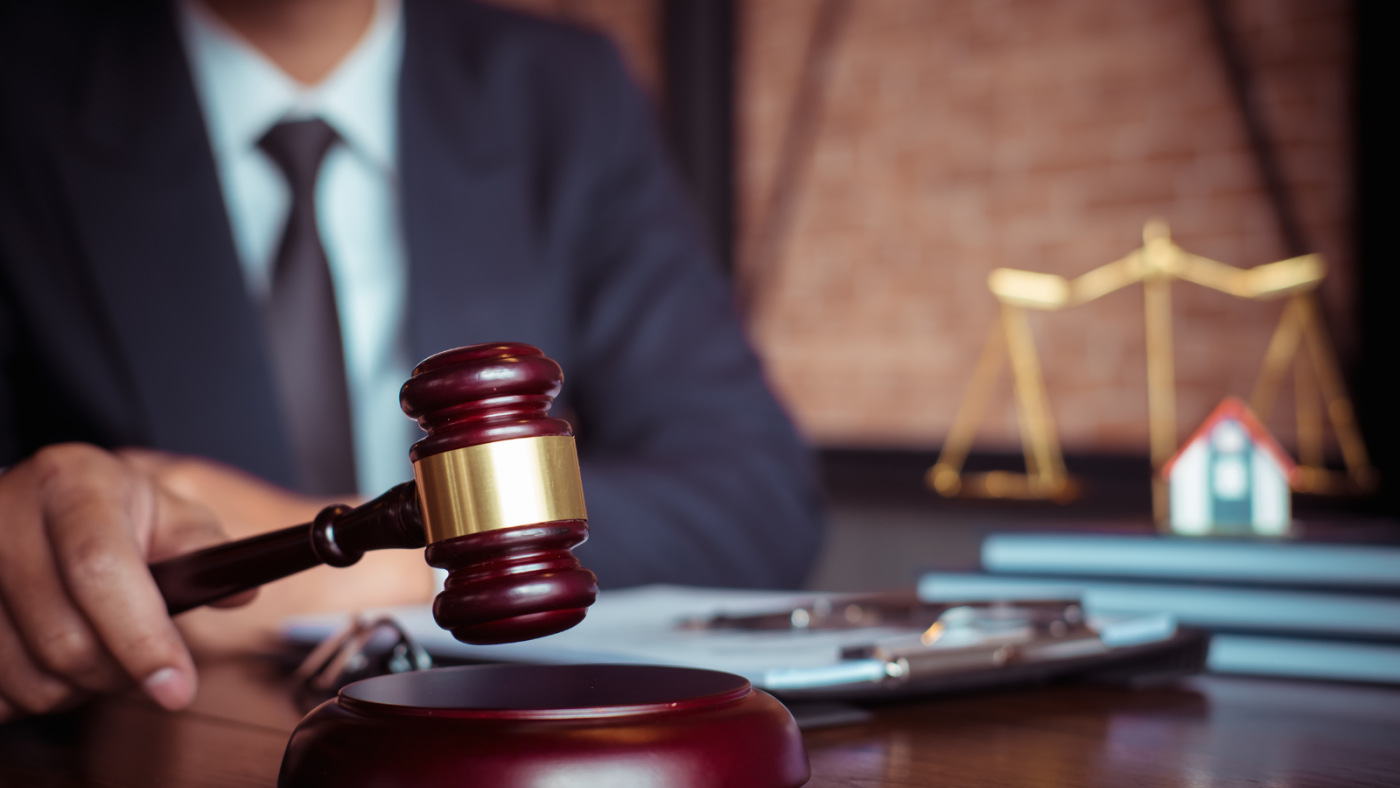 On March 31, 2022, the Florida Supreme Court issued its opinion in Airbnb v. John Doe, et al. There, the Supreme Court addressed the issue of who decides arbitrability – that is, whether a dispute is subject to a contractual arbitration provision – the arbitrator or a judge.
In this case, a Texas couple reserved, online, a condominium in Florida with Airbnb. This process involved a "clickwrap" agreement, in which the couple agreed to Airbnb's terms of service. Those terms included a section entitled Dispute Resolution. Within that section, the terms provided that any disputes between the parties would be subject to resolution through arbitration administered by the American Arbitration Association ("AAA") in accordance with its rules. Those rules (not set forth in the clickwrap agreement) provided, among other things, that the arbitrator would have the power to rule on his or her own jurisdiction, including whether any particular claim or counterclaim would be subject to arbitration.
Unbeknownst to the Texas couple, the owner of the condominium unit they rented had placed hidden cameras throughout it. The couple alleged that the owner had secretly recorded their entire stay in the unit. After learning of this, they filed suit in Manatee County, Florida, naming both the owner and Airbnb as defendants. Airbnb moved to compel arbitration, and the trial court agreed. However, the Second District Court of Appeal reversed, holding that the AAA Arbitration Rules were two steps removed from the clickwrap agreement itself as well as being hidden within a body of procedural rules, and thus there was no clear and unmistakable evidence that the parties consented to this.
The case went to the Florida Supreme Court. The Supreme Court reversed the Second District Court and sided with other state courts of appeal and Federal court decisions. It held that the clauses were enforceable, and the arbitrator had the power to determine whether any claims or counterclaims raised were subject to arbitration.
The Court's decision means that mandatory arbitration, including the arbitrator deciding whether a particular claim should even be arbitrated, can be agreed to (and enforced) even by an online "clickwrap agreement" that does not explicitly mention such power of the arbitrator, as long as it references or mentions the applicable arbitration rules (but does not have to set forth those rules themselves).
For additional questions on the authority of arbitrators, please contact our commercial and civil litigation teams. Visit our contact page here.