Getting Married? Know Your Spousal Property Rights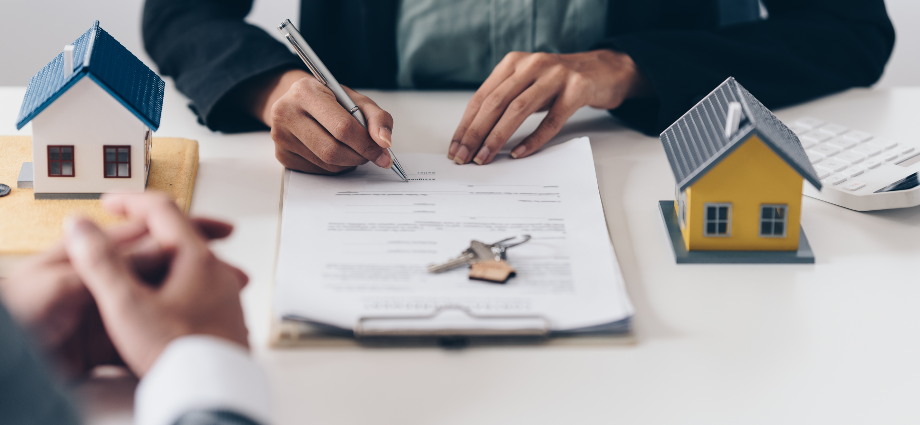 If you are contemplating marriage, you should be aware that in Florida, spouses have certain legal rights to each other's property in the event that one spouse dies, just by virtue of the fact that they have walked down the aisle. A surviving spouse's property rights are guaranteed by Florida law and cannot be altered unless the surviving spouse has waived them.
One of these rights is the right to an interest in the deceased spouse's homestead property. If a person is a permanent resident of Florida and owns and resides in a residence in Florida, then that residence will typically be considered "homestead" for legal purposes. A surviving spouse is entitled either to the right to live in the deceased spouse's homestead for his or her life (which is referred to as a "life estate") or to an undivided one half (1/2) interest in the deceased spouse's homestead. This is the case even if the surviving spouse does not own an interest in the homestead property.
In some situations, a surviving spouse may even be entitled to a fee simple interest in all of the homestead property. In practical terms, this means that the deceased spouse cannot disinherit the surviving spouse of his or her homestead rights without the surviving spouse's consent. Florida law also provides that a surviving spouse has the right to an elective share in the deceased spouse's estate unless this right is waived by the surviving spouse.
By law, the surviving spouse can elect to receive thirty percent (30%) of all of the deceased spouse's assets, including real estate, cash, securities, revocable trust assets, some irrevocable trust assets, life insurance policies, pension and retirement plans. The elective share is in addition to the surviving spouse's right to the deceased spouse's homestead property.
As with homestead, Florida law on elective share prohibits the deceased spouse from disinheriting the surviving spouse without the surviving spouse's consent. Consent of the surviving spouse can be given either through a prenuptial agreement prior to marriage or through in a postnuptial agreement after marriage. If the surviving spouse waives his or her right to homestead property and elective share in such an agreement, the deceased spouse may legally devise his or her assets to whomever he or she chooses without limitation.