How Do I Ensure Care for My Pet When I Am Gone and What Is a Florida Pet Trust?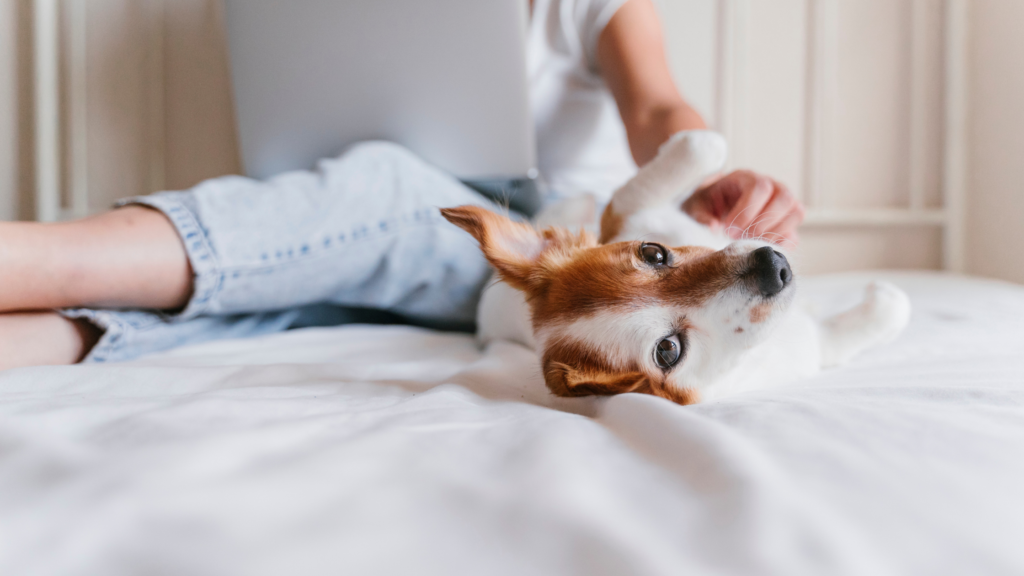 Florida estate plans today are highly detailed regarding what happens when one passes-away or becomes incapacitated. However, most Florida residents who take the time to do this type of detailed planning still fail to address what will happen to a very important family member. Pets are valued family members who are routinely left out of one's estate plan.
Prior to 2002, Florida law only allowed honorary pet trusts, which sounded nice but did nothing to protect the deceased's wishes for their furry (or feathered) friends. These honorary trusts were essentially unenforceable by Florida courts. Florida changed this law in 2002; as such, Florida residents are now free to create an enforceable trust for the care and maintenance of their beloved pet(s).
Florida's pet trust law has three main provisions (F.S. §736.0408):
The trust must benefit a pet that is alive during the lifetime of the one creating the trust, and the trust only operates until the death of the last surviving pet beneficiary.

The terms of the trust may be enforced by:

A person appointed by the creator of the trust;

If no person was appointed, then by a person appointed by the court.

Any person that has an interest in the welfare of the pet(s) may request the court to appoint a person to enforce the trust or to remove a person already appointed.

If the value of the trust exceeds the amount needed to care for the pet(s), except as otherwise provided in the terms of the trust itself, the excess must be distributed to the creator of the trust, if living, otherwise as part of the trust creator's estate.
The trusted individual(s) or organization(s) that one may choose to be responsible for the health, maintenance, and financial needs of their loyal companion(s) when they are gone is of utmost importance and should be carefully considered. To avoid any conflicts, the person or legal entity that is chosen as a pet care-giver should be a different party than the one who is acting as trustee and administering assets from the trust to the pet caregiver.
Many planners may question their need for a pet trust as they think that their pet will simply be cared for by a friend or relative. However, the main purpose behind estate planning is to account for the unexpected or unknown. Hopes and assumptions never make good replacements for estate plans and can leave beloved pets without a home or proper care.
Florida residents who would like to plan for the care of their pet(s) should decide whether they want to create and fund their pet trust while they are living or if they would like the trust to begin upon their death by way of direction through their own last will and testament or grantor trust.
Florida law at long last provides residents with enforceable means to care for their pet(s) when they are either gone or incapacitated. While the law is unique, it is a great tool to ensure that pets are respected in the manner that their families desire.
If you are interested in learning more about Florida pet trusts please contact our estate planning team.