Maximizing the Value of Intellectual Property in Your Business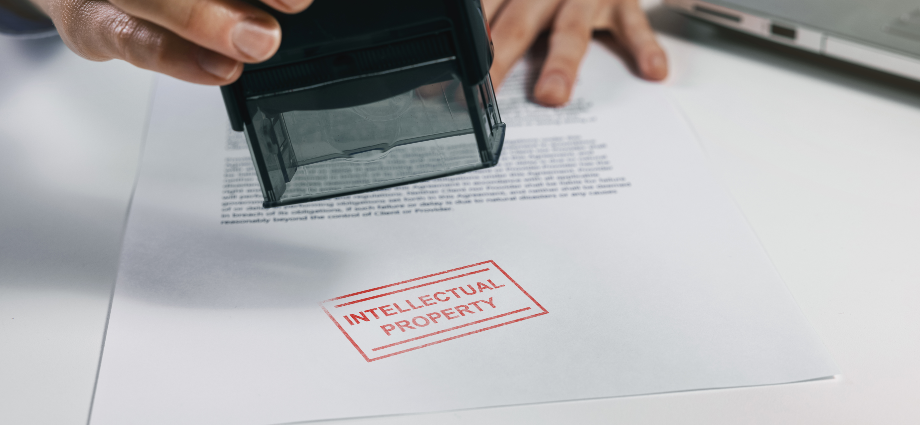 In today's diverse and dynamic tech industry, strong intellectual property ("IP") protection is key to establishing and accumulating value in your business. With the Apple, Inc. v. Samsung Electronics Co., Ltd. case inundating the tech news over the past few weeks, understanding that it is difficult to prevent a competitor from attacking your IP, we started thinking about what businesses can do to minimize IP problems from the inside out. We wanted to share a few of these items in today's blog.
File for and monitor federal and/or state registrations. Depending on the level of protection desired and the availability of financial resources, you may consider registering some of your IP with applicable federal or state governing bodies. The process can take anywhere from a couple of days (e.g. for certain state trademark offices) to several years (e.g. for issuance of a federal patent), but an issued registration imparts a presumption that your business holds exclusive rights to the registered IP.

Enforce your rights. Once you have secured registration of your patents, trademarks and copyright, it is critical that you police your industry and enforce your rights. Failure to police your IP will weaken even an issued registration. But beware of sending out poorly researched cease and desist letters, as those can sometimes have the disastrous effect of voiding your registered mark. See Firehouse Subs case .

Check your employment and consulting agreements. Any time a business engages an employee or consultant, the business must make sure that their employment and consulting agreements convey sole ownership of any work product to the company. While there is a legal presumption that the company would own any work product that its employees produce, such a presumption does not exist with respect to independent contractors who, absent a written agreement to the contrary, will be deemed to have sole ownership to any work they produce for you. To be safe, for both employees and independent contractors – get it in writing.
For more recommendations or for a complete assessment of the intellectual property used in your businesss, contact the attorneys at ShuffieldLowman.