Need Capital for a Small Business?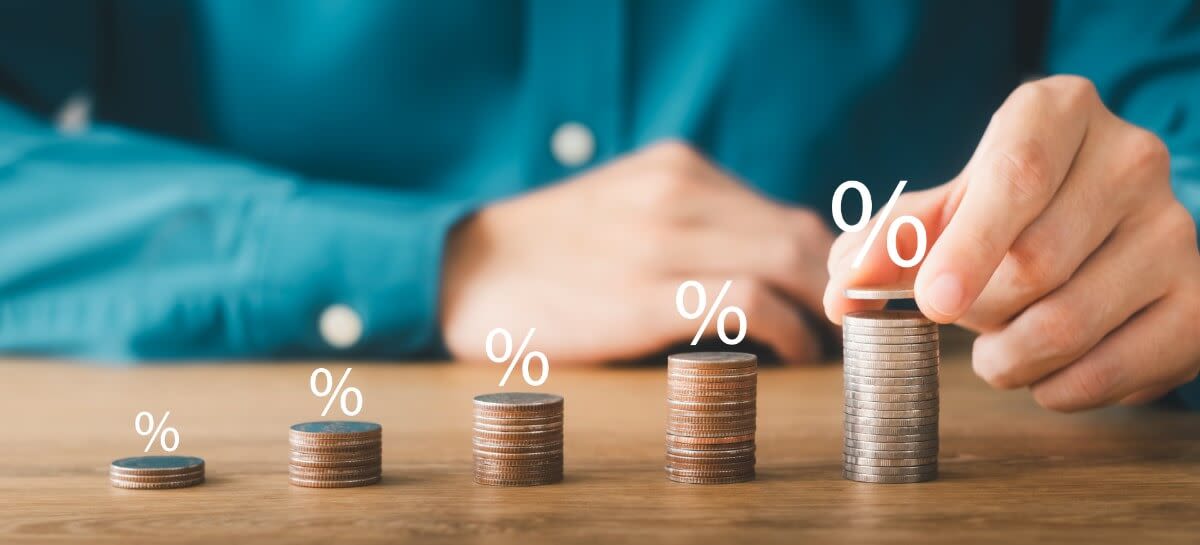 How the SEC Lifting the Ban on General Solicitation for Certain Private Offerings Opens up Additional Source of Capital for Small Businesses
Small businesses in recent years have been dealing with very tight lending markets that have affected their ability to grow or in the case of startup businesses develop at all. Another alternative to bank financing for these small businesses is raising capital through a private investment offering. However, until recently this may have been a difficult process for small businesses because of the ban on being able to solicit and advertise a private investment offering which left the small business owner only able to look for capital from their family and friends. Congress recognized the issues small businesses were facing with regard to raising capital and in April of 2012 passed the Jumpstart Our Business Startups Act (the "JOBS Act"). The JOBS Act directed the SEC to amend its rules within 90 days of the act to remove the prohibition on general solicitation and general advertising in securities offerings conducted pursuant to rule 506. These rules were finalized in July 2013. The newly adopted rule adds a new and separate exemption, Rule 506(c), which is available to an issuer that wants to use general solicitation and advertising to offer securities that are ultimately sold to accredited investors. For individuals, accredited investors are defined as persons whose net worth exceeds $1,000,000 (not including any equity in the individual's primary residence) or whose income exceeds $200,000 per year (or $300,000 for joint income with spouse) in each of the past two (2) years. The newly adopted rules do require that an issuer take "reasonable steps" to verify that a purchaser of its securities is an accredited investor. Reasonable steps would include reviewing financial statements and tax returns of the investor to confirm accredited investor status. If an issuer chooses to use the Rule 506(c) exemption no non-accredited investors could invest in the offering. Rule 506(c) presents a new offering exemption but it is important to note that the current 506 offering exemption remains in place. Therefore, if an issuer does not need to generally solicit and advertise the issuer can sell to an unlimited number of accredited investors without the "reasonable steps" verification process and up to 35 non-accredited investors. If you are a small business in need of capital or an entrepreneur looking for capital to start a new business please contact us to explore the possibilities of raising capital using this new private offering exemption or under the current 506 offering exemption. Given the newness of the JOBS Act and the new 506(c) offering exemption there will be continuing amendments made to the rules so it is very important to discuss the possibility of any offering with a qualified securities attorney.