What Is a Florida Gun Trust?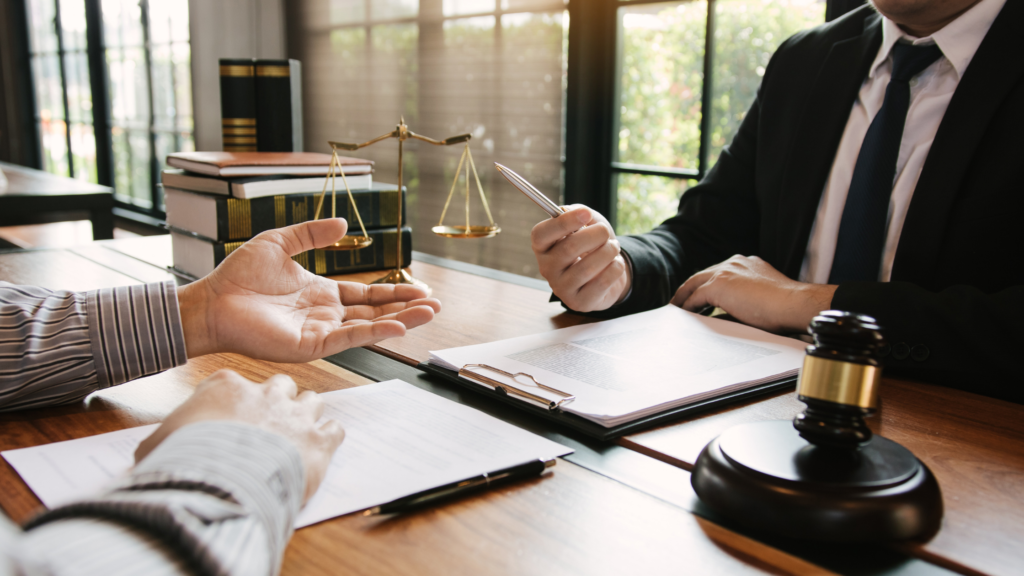 The National Firearms Act (NFA) regulates and restricts personal ownership of certain weapons. NFA firearms that are allowable in Florida include machine guns, short-barreled rifles, short-barreled shotguns, grenades, large caliber weapons, and silencers. Such weapons, when registered directly to a Florida resident, may only be used and possessed by that individual resident. As such, if a Florida resident, who owns an NFA weapon, becomes incapacitated at any point, their NFA weapons are subject to confiscation by the government. When a Florida resident who owns NFA weapons passes-away, the weapons will transfer to the beneficiaries under the terms of the deceased owner's last will and testament by way of a court-supervised probate process. Probate can be costly and time-consuming; and, the executor of the probate estate must apply with the bureau of Alcohol, Tobacco, Firearms and Explosives (ATF) before any NFA weapon transfer can be made to a beneficiary or other transferee.
Transfer planning for NFA weapons should be given careful consideration, as the NFA makes it illegal for a person to knowingly, or having reasonable cause to believe, sell or dispose of a firearm or ammunition to any person who is:
under indictment for or has been convicted of certain crimes;

a fugitive from justice;

an unlawful user or addict of a controlled substance;

mentally defective or committed to any mental institution;

an illegal alien;

one who has been dishonorably discharged from the Armed Forces;

one who has renounced his or her U.S. citizenship;

convicted of a misdemeanor crime of domestic violence;

one who is subject to certain court-issued injunctions.
NFA weapons are clearly not items that can be freely given or sold to just any person.
So, what is a gun trust and who would want one? The person who establishes their gun trust is known as the grantor. The gun trust is the title owner of the NFA weapons and the grantor names a trustee or trustees to manage the trust and the trust owned property. The grantor will typically name him or herself as an initial trustee of the gun trust. When an NFA weapon is titled to a Florida gun trust it can be held and used by more than one person, e.g., a husband, wife, adult children, friends, etc.… The grantors named trustees will all be able to possess and use any weapon owned by the trust. A trustee must be at least eighteen (18) years old and otherwise legally allowed to possess and use a firearm. The grantor may also name beneficiaries who would receive the weapons in the event of the grantor's death, incapacitation, or other legal disqualification from possessing a firearm. A beneficiary can be a minor. The grantor is free to change any of the trustees and/or beneficiaries throughout his or her lifetime. When the grantor is deceased or if he or she is rendered incapacitated, the NFA weapons that are titled to a Florida gun trust can avoid probate or confiscation and pass to a successor or beneficiaries pursuant to the terms of the trust. Additionally, a Florida gun trust can provide a higher level of privacy as the NFA weapons are titled to the trust and not to individuals. A probate proceeding is not a private affair and is in fact a matter of public record. A trust is a private document that is not required to be made public in Florida and it is often utilized to avoid a court-supervised probate proceeding.
A Florida gun trust can be a very helpful planning tool for those enthusiasts and/or collectors who are interested in arranging for legal use by multiple people and a simple transfer once they have passed, become incapacitated, or are otherwise disqualified from possessing a firearm. Florida gun trusts have several requirements to be legally effective and the NFA has rather strict fines and criminal penalties. The trust should be discussed with and prepared by an attorney with advanced knowledge in firearm trust planning. To learn more about firearm trust planning, contact one of the attorneys on our estate planning teams.