What Is Eminent Domain and What Should I Do if I Receive a Notice?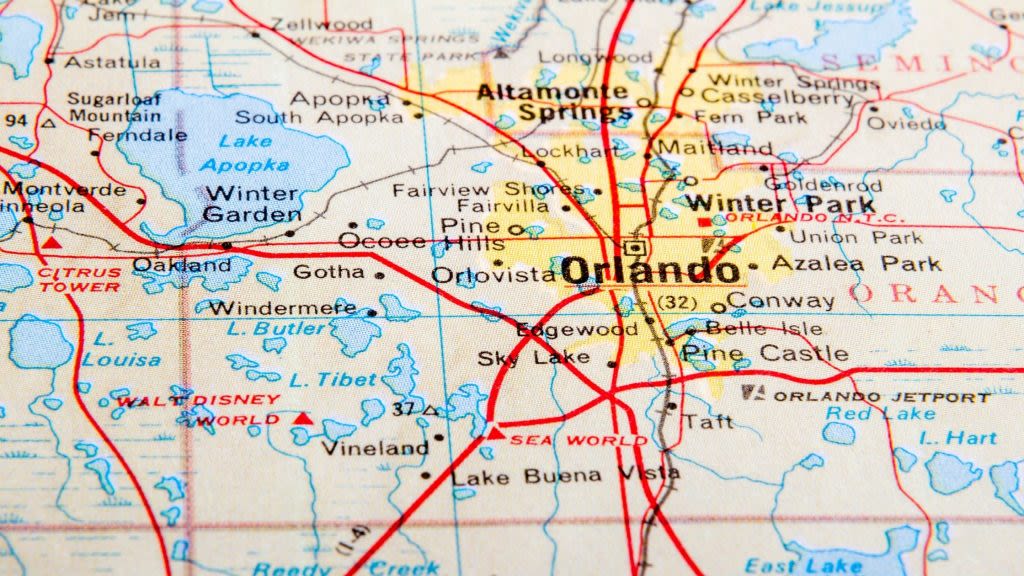 What is Eminent Domain?
Eminent Domain is the power of the government to condemn (take) private property for a public purpose without the property owner's consent. The Florida Constitution requires that no private property shall be taken except for a public purpose and with full compensation paid to each owner. The Florida Constitution's guarantee of "full compensation" is intended to ensure that the owner receives full, fair, and complete compensation.
What Is the Public Purpose Requirement?
The Florida Constitution prohibits the use of the power of eminent domain except for a "public purpose."[i] In determining whether a particular use of eminent domain is for a public purpose, Florida courts have historically held that the public interest must dominate the private gain.[ii] Additionally, a condemning authority must only take the amount of land reasonably necessary to achieve this public purpose. The requirement of public purpose and public use is essentially a limitation on the exercise of the power of eminent domain. When faced with a government taking, it is important to seek representation right away to evaluate whether the condemning authority has properly complied with Florida law.
How Much Will It Cost in Attorney's Fees?
As part of the Florida Constitution's guarantee of full compensation, a condemning authority is required to pay the property owner's attorneys' fees and reasonable costs of the condemnation proceedings. These costs include reasonable appraisal fees and other costs associated with formulating the property owner's claim. The amount of the attorneys' fees to be paid in an eminent domain matter is calculated based upon a statutory formula in the Florida Statutes. Attorney's fees are paid separately from the property owner's compensation and do not reduce the property owner's overall recovery.
When Should I Seek Legal Representation?
When facing a taking, it is important that the property owner seek legal counsel as soon as possible. A government taking by eminent domain can have significant impacts on property rights and values. Understanding how the process works can assist in ensuring that the property owner is adequately compensated and that property rights are preserved. Our law firm is committed to ensuring that your property is protected, and you are compensated to the fullest extent of the law. If you have received a condemnation notice, contact one of our Orlando eminent domain attorneys right away.
[i] Article X, § 6, Fla. Const.
[ii] Demeter Land Co. v. Florida Public Service Co., 99 Fla. 954, 128 So. 402, 406 (1930)