Alex Douglas Contributes Article to The Florida Bar Journal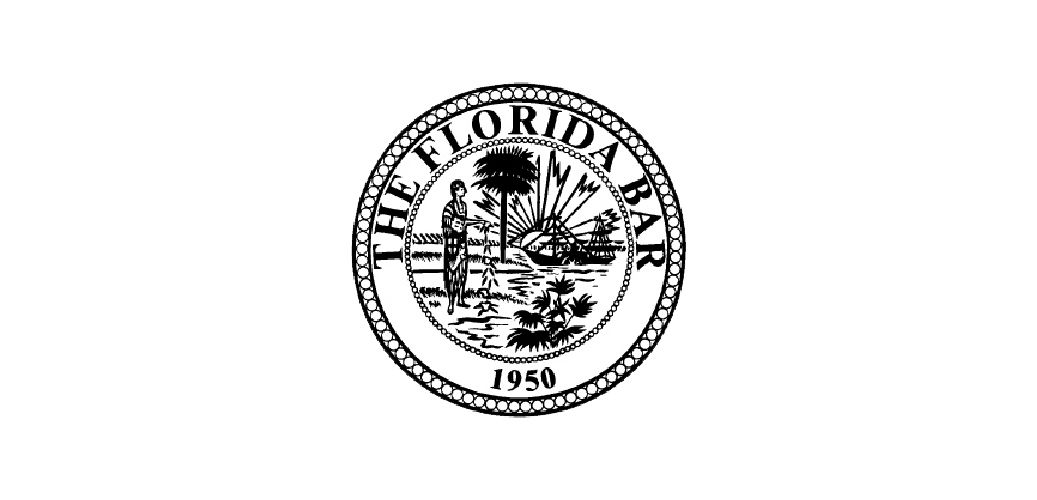 Attorney Alex Douglas recently contributed an article in The Florida Bar Journal called "Where the Presumption of Undue Influence Should Not Apply: Consider the 'Dutiful Son' and the 'Dutiful Daughter' Exceptions." In the article, Alex discusses where undue influence should and should not apply as it regards a testator. He explains the factors that contribute to the presumption of undue influence and the factors that are looked at within the context of In re Carpenter, 253 So. 2d 697 (1971), referred to as the Carpenter Factors. These factors he explains, citing case law, does not include the dutiful son or daughter.
Read the article here.
The Florida Bar Journal is the premier source of practical articles on Florida law.