Announcing Another ShuffieldLowman Office to Better Serve YOU in Daytona Beach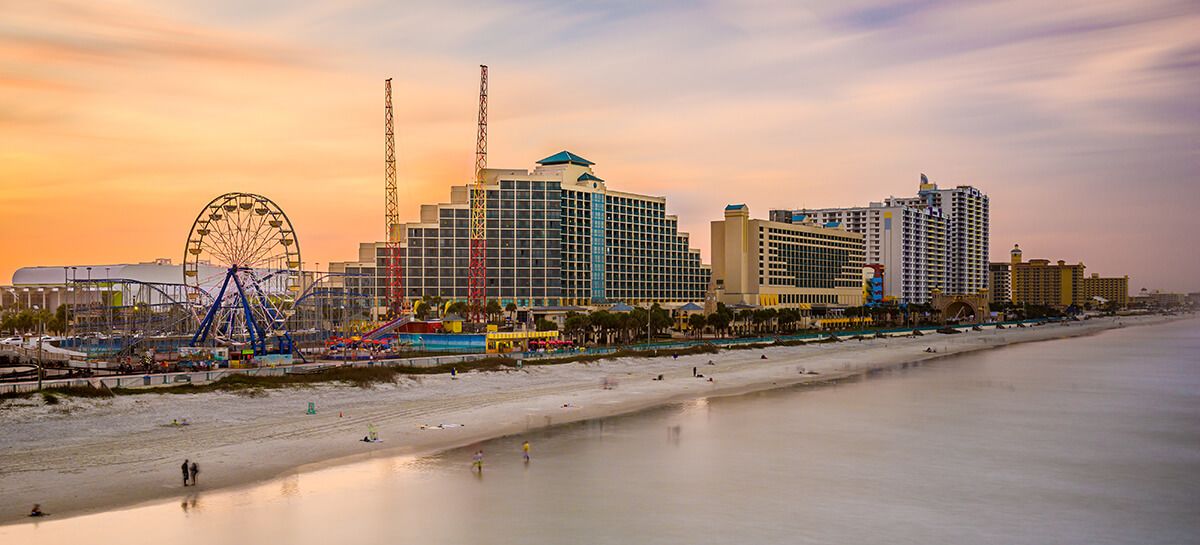 ShuffieldLowman has grown again, this time with a newly acquired fourth office located in downtown Daytona Beach. Firm partner Steve McDonald initiated the acquisition of the law firm of Van Houten, Ponder & Hahl, P.A. after being approached by Linda Ponder, the widow of his longtime friend Stephen R. Ponder. According to Steve McDonald, "Steve and I met the first day of law school, became immediate friends, and have remained friends ever since. Shortly after Stephen passed, Linda called and said that Stephen had always told her that if she needed anything after he was gone that she could rely on me. I told Linda that I felt honored that he reposed such confidence in me and that I had told my wife, Cathy, that if anything ever happened to me and she needed help that she could always trust Stephen. While we had not planned on opening a Daytona office in the near future, it was an opportunity for the firm to grow and, on a personal note, it was a chance to do what felt like the right thing and help Stephen's family realize value out of the practice he had worked so hard to build. I am thankful to have such forward-looking and compassionate partners. I think this is one of those rare situations in life, that is a 'Win Win' for both Stephen's family and the firm. Although I've lost a dear friend, ShuffieldLowman will honor Stephen's legacy by continuing to serve Stephen's clients with the same quality legal representation he delivered."
The Daytona Beach office is located at 114 South Palmetto Avenue in the city's downtown business district. The new office joins the ShuffieldLowman line-up of excellent downtown locations, including Orlando, Tavares and DeLand. All offices offer convenient on-site parking. If our any of our offices are more convenient for you, just let us know and we'll be happy to schedule your next appoint at the location that works best for you!