Attorney Greg Meier Hosts World Renowned Humanitarian Carl Wilkens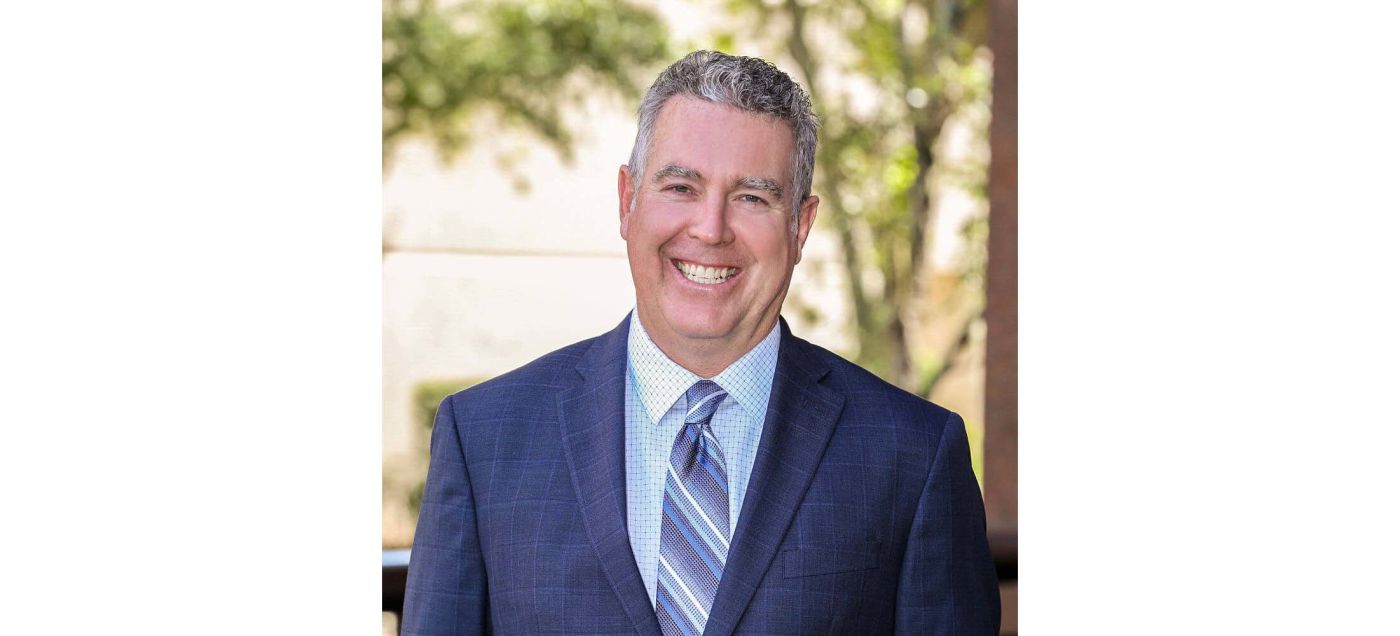 ORLANDO, FLORIDA – The law firm of ShuffieldLowman recently hosted world renowned humanitarian, author and international speaker Carl Wilkens, and his wife Teresa, at a private event held at the firm on September 18. The firm's reception and book signing was part of a series of events held from September 12-21, during Valencia College's Peace and Justice Initiative's Peace Week. The annual Peace Week program is supported by a grant from the Public Education for Peacebuilding Support Initiative from the U.S. Institute of Peace, with a matching grant by the law firm of ShuffieldLowman Attorneys & Advisors. ShuffieldLowman partner, Gregory W. Meier, is a member of the Valencia College Peace and Justice Initiative Advisory Board.
Carl Wilkens is the former head of the Adventist Development and Relief Agency International, and the current director of a Seattle-based educational nonprofit, World Outside My Shoes. As a humanitarian aid worker, Wilkens moved his young family to Rwanda in the spring of 1990. When the genocide that eventually took more than 800,000 lives began four years later, Wilkens refused to leave, even when urged to do so by close friends, his church and the U.S. government. Wilkens was the only American to remain in Kigali, the capital city. Venturing out each day into streets crackling with mortars and gunfire, he worked his way through roadblocks of angry, bloodstained soldiers and civilians armed with machetes and assault rifles so that he could bring food, water and medicine to groups of orphans trapped around the city. His actions saved the lives of hundreds.
ShuffieldLowman, located in downtown Orlando in the Gateway Center building, and in the heart of Lake County's Downtown Tavares, is a full-service law firm practicing in the areas of corporate law, securities, banking and finance, bankruptcy and creditors rights, land use and government law, real estate, commercial and civil litigation, labor and employment, estate planning and probate, guardianship and elder law, mergers and acquisitions, intellectual property, patent licensing, trademarks and copyrights, tax law, planning for high net worth families with closely held businesses, and environmental law.