Brianna Marie Foundation Inaugural 5K Run/Walk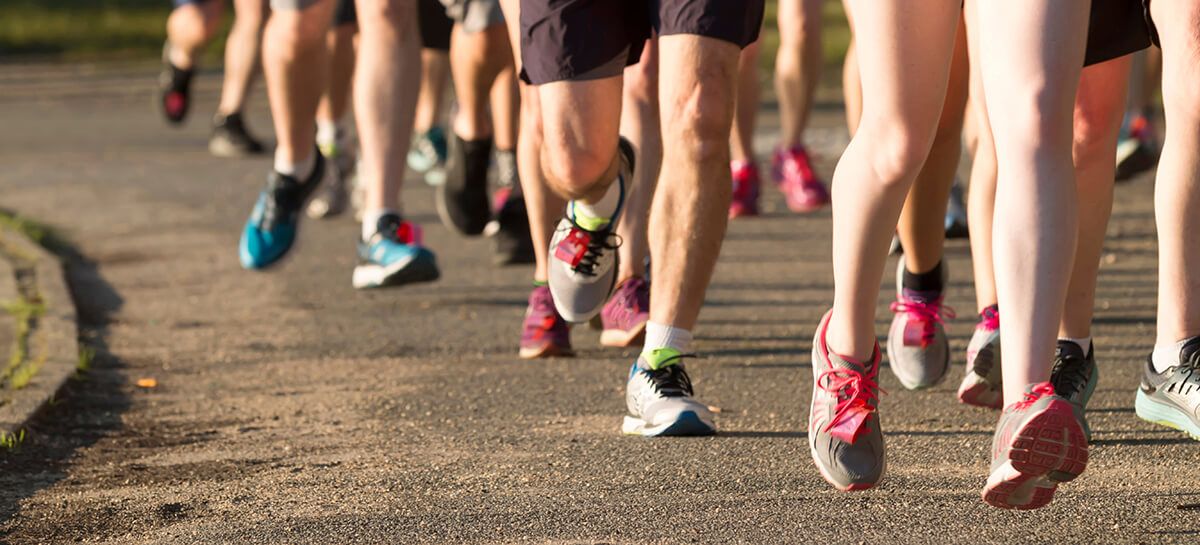 ShuffieldLowman is participating in the Inaugural 5k Run/Walk held by the Brianna Marie Foundation on Saturday, March 16th at 8:00am. The Hissam family and Brianna Marie Foundation are friends and pro-bono clients of attorney Julia Nikitina. The firm helped establish and secure public charity status for the Foundation, whose mission is to raise funds to foster future research and development of a fatal illness known as Fetal Hydrops. The disease causes abnormal amounts of fluid buildup in two or more body areas of a fetus or newborn. The Hissam's daughter, Brianna Marie, succumbed to the disease hours after her birth but in those hours, she had a great impact on the lives of everyone around.
About the Race
The race will begin and finish at Wickham Park, 2500 Parkway Drive, Melbourne, FL 32935. The event is open to all. For more information, or to register, visit http://register.runningzone.com/search/event.aspx?id=14743
About the Brianna Marie Foundation
Brianna Marie, daughter of Aran and Patrick Hissam was diagnosed with Fetal Hydrops in November of 2011 and given a zero percent chance of survival. Brianna was born on March 16, 2012 and was with us for 15 hours before God took her back as his angel.
Despite what the initial diagnosis was, Aran and Patrick fought with some amazing doctors for their daughter's life. So much was learned about Fetal Hydrops, fetal lung growth, and the successes brought on by fetal therapies. From being told by some that we would never see lung growth to seeing significant growth post surgery tells how much can be done to help with the right physicians and correct knowledge.
This site is designed to help educate you on the illness, be a resource and tool if you too are carrying a baby diagnosed with Fetal Hydrops, and to ask questions of someone who has gone through what you have. One of the goals of this website is to help families and women diagnosed with Fetal Hydrops have an avenue to go to, full of knowledge and information on the disease at briannamariefoundation.com/Home.php