Congratulations to ShuffieldLowman Client, TLC Engineering Solutions!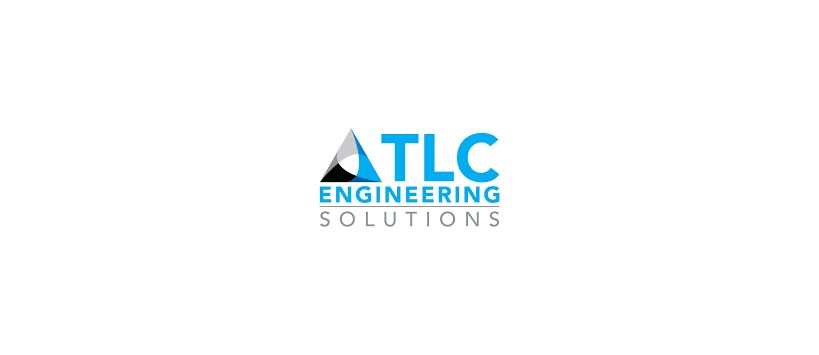 ShuffieldLowman attorneys Clay Roesch, Ryan Vescio and Greg Meier recently represented TLC Engineering Solutions in a lawsuit with a former employee who violated restrictive covenants put in place to protect the employees and other shareholders. TLC initiated litigation with the former employee which went to trial in April of 2021. During the week of June 7th, 2021, the Judge ruled in favor of TLC and awarded significant monetary damages as well as injunctive relief.
ShuffieldLowman is pleased to represent TLC Engineering Solutions in this matter which aimed to protect existing shareholders and staff. We are proud of our team who worked so hard to ensure they received fair compensation in accordance with the law and facts of the case.
Learn more about our Orlando litigation team by visiting our practice area page.