It Is with A Heavy Heart that The Firm Remembers and Pays Tribute to The Life of Attorney Thomas F. Lang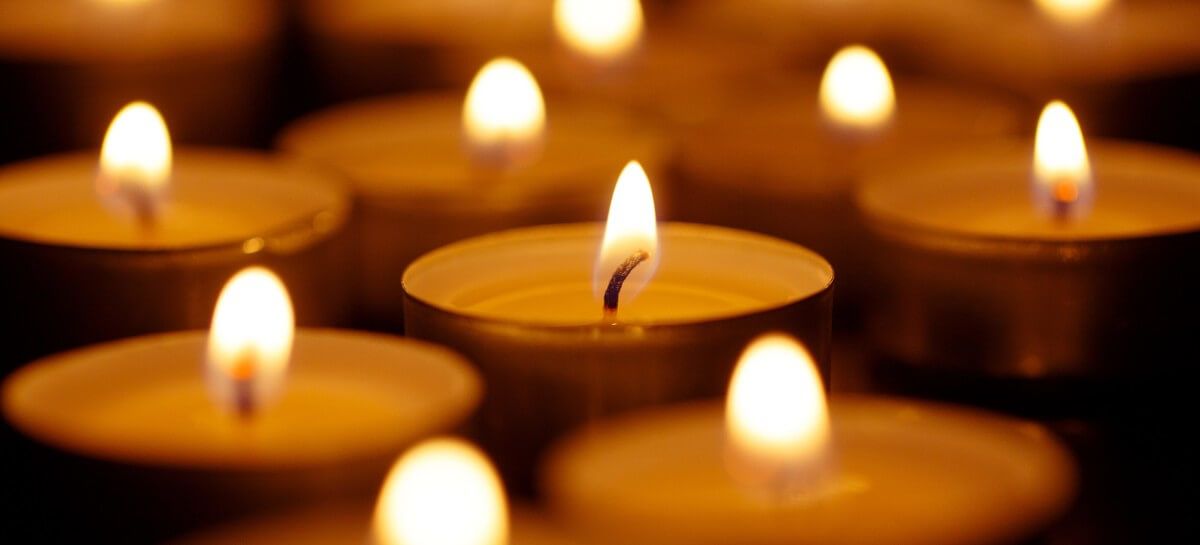 He was a pillar of the community and generously contributed his talents as an attorney and astute businessman to a long list of civic organizations, including past service as President of the University of Central Florida Knights Boosters, Director of the Central Florida Red Cross Chapter, Board Member of the Central Florida Zoo and Trustee of his undergraduate and business school alma mater, the University of Pennsylvania. Tom's service also included deep involvement in his church, the Catholic Church of St. Luke, where he served as a Senior Warden and as a trustee of the church's endowment fund.
Admitted to the Florida Bar in 1975, Tom was a law school graduate of Florida State University. He worked primarily in the area of housing finance law and assisted numerous government agencies with their community development. His legal practice was one of complete service to his clients, and he was known as a "resilient listener." He will be greatly missed by many in the legal and business community, especially the people of ShuffieldLowman where he practiced law for more than 13 years.