Office Services and Facilities Supervisor Julie Cooney Was Awarded a Susan L. French Emerging Leader Fellowship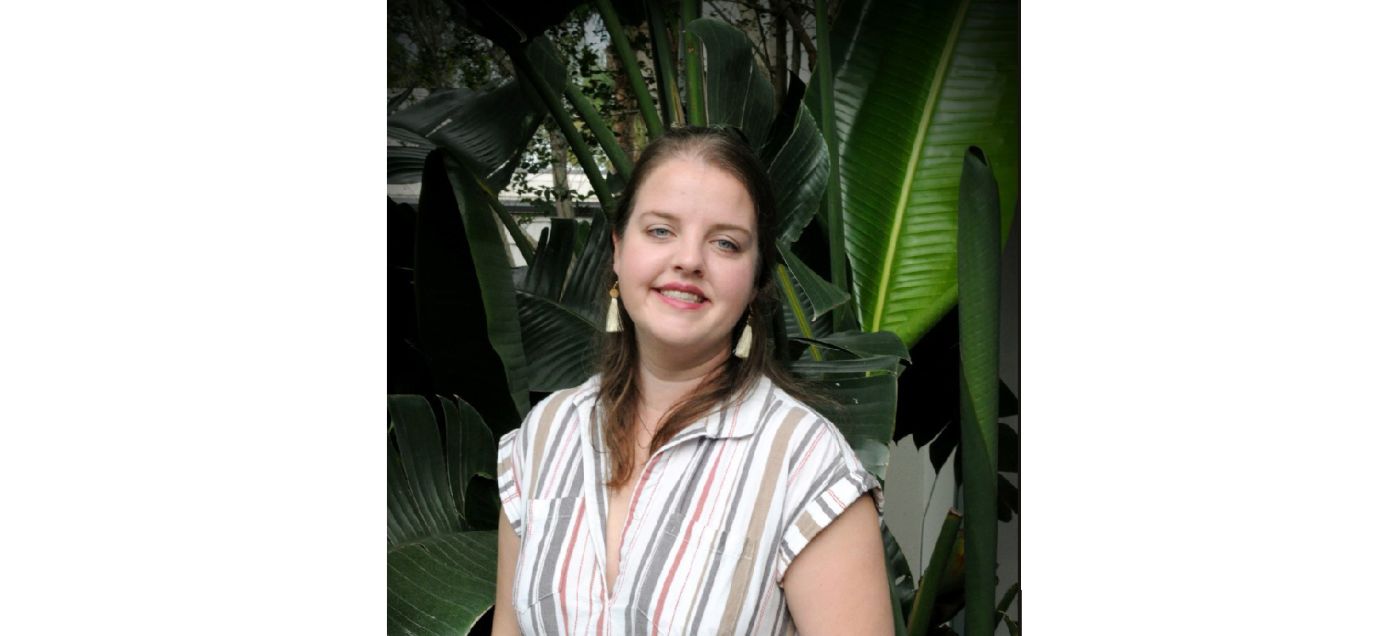 Office Services and Facilities Supervisor, Julie Cooney has been awarded a Susan L. French Emerging Leader Fellowship through the Association of Legal Administrators beginning July 1.
The Fellowship is a two-year program that was designed to assist an ALA member in enhancing their personal and professional leadership skills. Participants selected for the program are ALA members with limited leadership experience who want to enhance those skills while also getting more involved in ALA. Over the course of the fellowship, Julie will receive a series of leadership-focused coaching sessions, will be able to participate in interactive, leadership-based programs, and will attend ALA conferences whose curriculum will help her grow not only her professional skills but also give her opportunities for volunteerism within the association. She will receive a mentor to help her through the first year of the program and then, in the second year, will become a mentor to the next class of the fellowship program.
To be eligible for the program, applicants must demonstrate emerging leadership qualities, submit a written application with accompanying letters of recommendation, participate in an interview process and be willing to commit to the two-year program, including projects as assigned by the leading consultants and mentors, as well as to mentor a future fellowship recipient.
The competition for this fellowship is very tight. Of the 8,000+ members in ALA, only 2 are selected each year. Everyone here at ShuffieldLowman already knows how valuable and deserving Julie is, and now the rest of the legal management community will see her as well. All of the expenses associated with this fellowship are paid for by the Foundation of ALA (which is the charitable arm of ALA). This fellowship was started in honor of Susan French who was a Past-President of ALA.
To learn more about the fellowship please see below.
https://www.alanet.org/about-membership/foundation/susan-l-french-emerging-leader-fellowship-program