Once Again! Two ShuffieldLowman Attorneys Named Super Lawyers, One More Named Florida Rising Star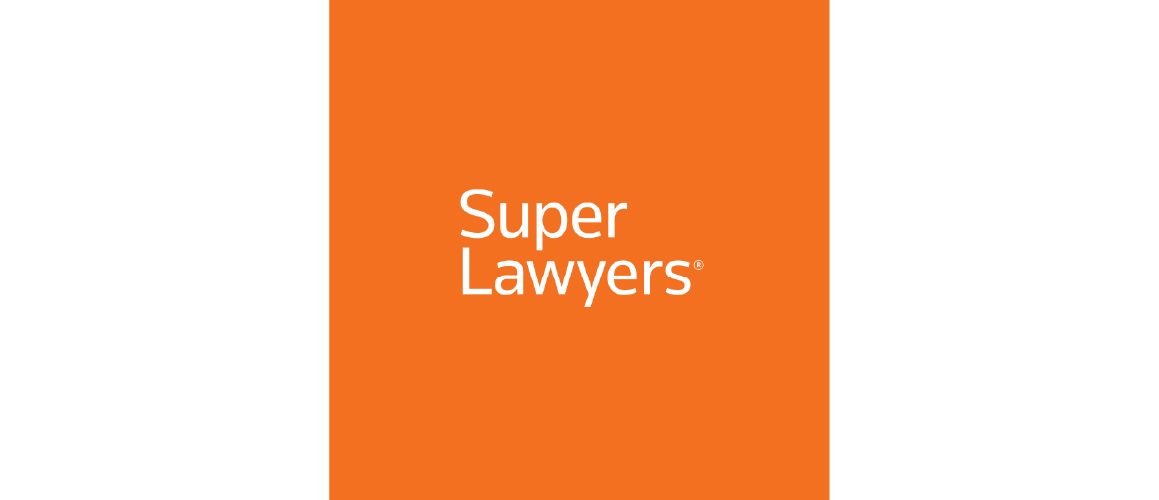 Charlie Shuffield and Arthur J. (Randy) Ranson III have been named by Florida Super Lawyers magazine as two of the top attorneys in Florida for 2010. Only five percent of the lawyers in the state are named by Super Lawyers.
The selections for Super Lawyers are made by Law & Politics, a division of Key Professional Media, Inc. of Minneapolis, Minn. Each year, Law & Politics undertakes a rigorous multi-phase selection process that includes a statewide survey of lawyers, independent evaluation of candidates by Law & Politics' attorney-led research staff, a peer review of candidates by practice area, and a good-standing and disciplinary check. Law & Politics publishes Super Lawyers magazines across the country. In addition to the magazines, Law & Politics publishes newspaper inserts and magazine special sections devoted to the group. In 2009, Super Lawyers will reach more than 13 million readers and can also be found online at superlawyers.com, where lawyers can be searched by practice area and location.
Jason A. Davis has been named one of Florida's Rising Stars. Florida Rising Stars are voted on by the most recent group of Florida Super Lawyers. These select lawyers vote on peers they have personally observed in action that are either 40 years of age or under or who have been practicing 10 or fewer years. The annual survey is also produced by Law & Politics magazine.