Orlando Business Journal Names ShuffieldLowman a 2017 Readers' Choice Winner for Best Corporate Law Firm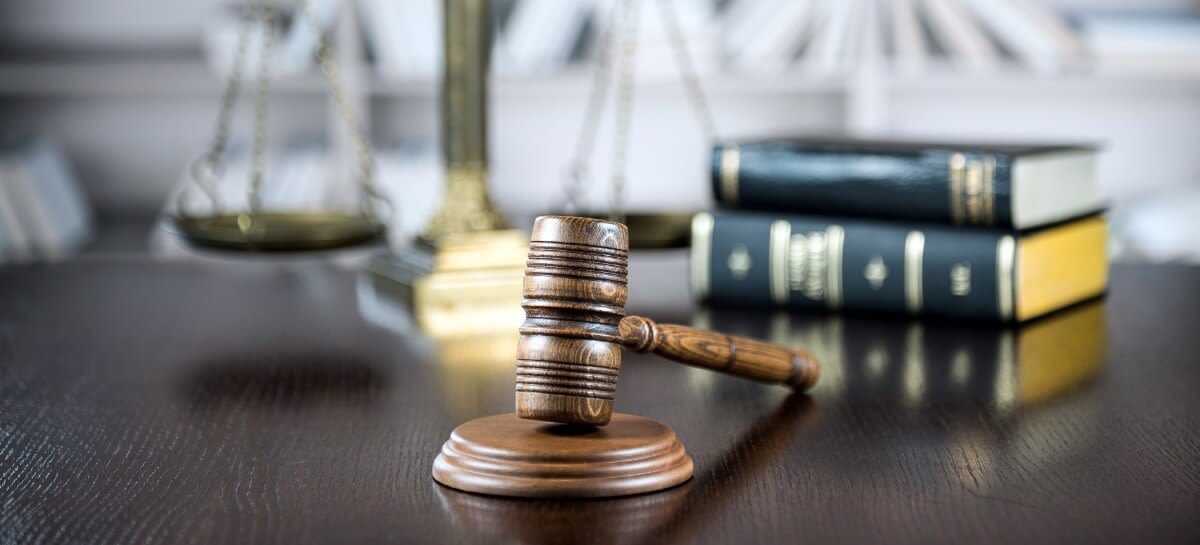 The Orlando Business Journal's readership recently voted ShuffieldLowman the area's best local corporate law firm.
Earlier this year, OBJ readers were invited to submit votes in a number of categories in Orange, Seminole, Osceola, Lake, Brevard and Volusia counties for the 2017 Readers' Choice Awards. Thousands of readers participated and then the top 10 finalists in each category went head-to-head in an OBJ Business Pulse poll. The results were published (will be published) in OBJ's Oct. 20 weekly edition and online at OrlandoBusinessJournal.com.