Robert Schreitmueller Joins ShuffieldLowman as Executive Director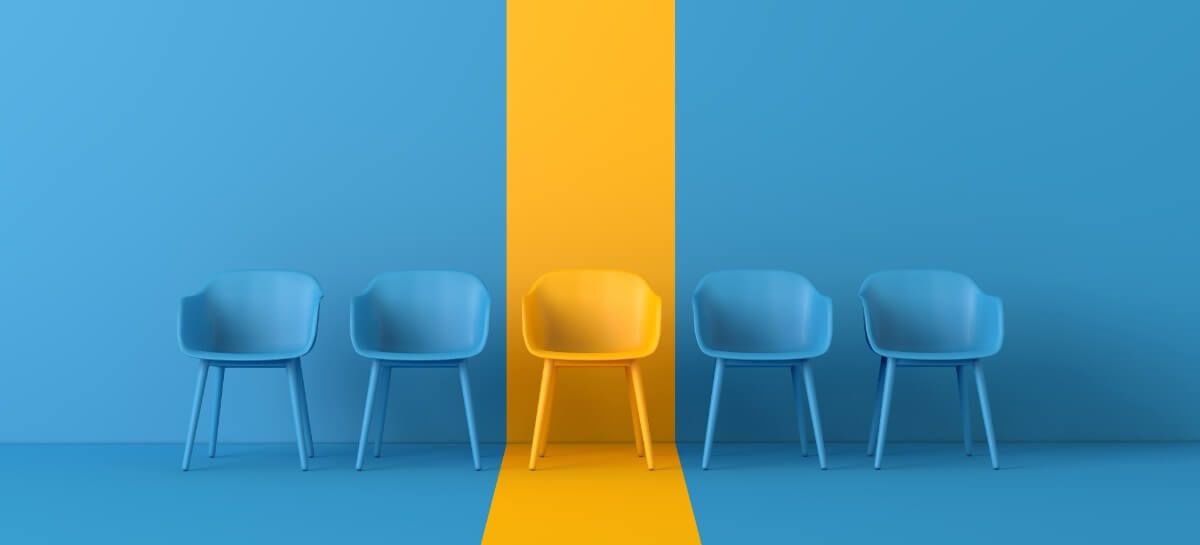 ORLANDO, FLORIDA – ShuffieldLowman recently announced that Robert Schreitmueller has joined the firm, serving as its executive director. Schreitmueller leads the firm's operations team, including administration, information technology, human resources, and finance. He brings over twenty years of executive management experience in both industrial and professional services environments.
Schreitmueller holds a B.A., magna cum laude, in mathematics from Southern Connecticut State University and an MBA from the University of New Haven. He has also served as an adjunct instructor of economics and operations management at Elon University.
ShuffieldLowman's four downtown offices are located in Orlando, Tavares, DeLand and Daytona Beach. The firm is a 42 attorney, full service, business law firm, practicing in the areas of corporate law, estate planning, real estate and litigation. Specific areas of practice include, association law, banking and finance, bankruptcy and creditors' rights, commercial and civil litigation, construction, corporate, estate planning and probate, fiduciary litigation, guardianship and elder law, intellectual property, labor and employment, land use and government, mediation/alternative dispute resolution, mergers and acquisitions, non-profit law, planning for high net worth families with closely held businesses, real estate, securities and tax advice and controversy.