ShuffieldLowman Grows With Addition of Partner Scott A. Cookson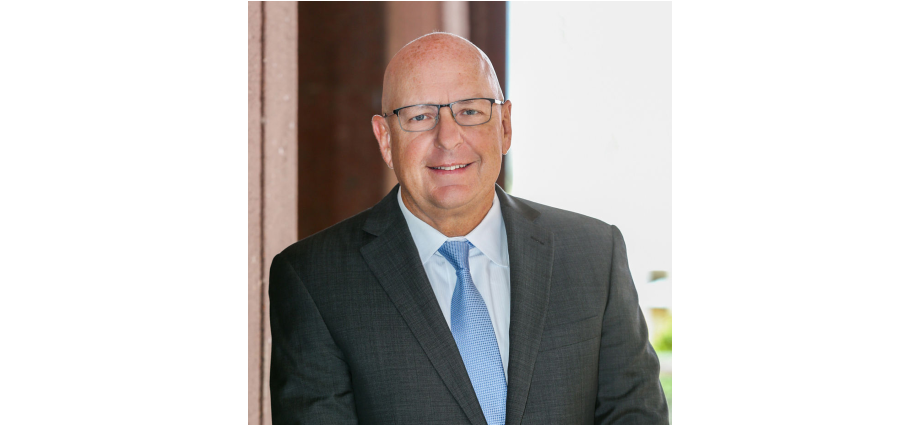 ORLANDO, FLORIDA – Attorney Scott A. Cookson joins ShuffieldLowman as a firm Partner with experience in multiple areas of transactional, real estate, local government, land use, commercial leasing and compliance law. In addition, Mr. Cookson brings a vast amount of large-firm expertise to ShuffieldLowman. Prior experience also includes serving as in-house legal counsel to KB Home's, one of the nation's largest building industry entities, where he handled and directed all legal matters for his region.
Cookson earned his law degree (J.D.) from University of Florida College of Law, and his undergraduate degree (B.A.) from University of Central Florida College of Business Administration.
With a long history of giving, Cookson has a strong passion for community involvement. Spawned from his work as a golf professional - both teaching and playing from 1989 through 1994 - Cookson served as General Counsel for not-for-profit The First Tee of Central Florida organization. He also is on the Legal Advisory Board for the Homebuilder's Association of Greater Orlando and is volunteer coordinator for the Special Olympics of Florida. Cookson was the 2003 recipient of the Lynford Lardner Award for outstanding community involvement, the Past President and a Board Member of the Down Syndrome Association of Central Florida and a past Board of Directors member for Quest, Inc.
Shuffield, Lowman & Wilson, P.A. located in downtown Orlando in the Gateway Center building, is a full service law firm practicing in the areas of corporate law, securities, banking & finance, bankruptcy & creditors rights, land use & government law, real estate, commercial and civil litigation, labor and employment, health law, immigration, estate planning and probate, guardianship & elder law, mergers and acquisitions, intellectual property, patent licensing, trademarks & copyrights, tax law, planning for high net worth families with closely held businesses, and environmental law.