ShuffieldLowman Names John P. Junod and Clay Roesch Firm Partners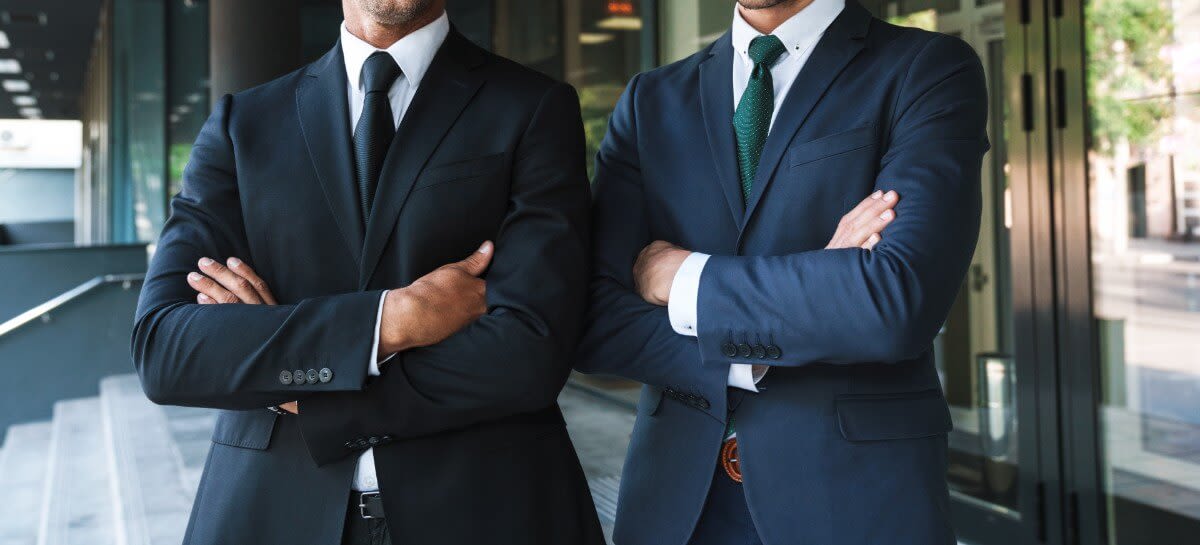 Orlando, Florida – The law firm of ShuffieldLowman recently named attorneys John P. Junod and Robert Clayton (Clay) Roesch as firm partners.
John Junod practices in all areas of real estate law, with a focus on issues facing developers and home builders. He often represents clients in large real estate acquisitions, handling all transactional needs, including negotiating and drafting of documents, due diligence matters, plat review, title review, and closings. Junod earned both his law degree (J.D.) and his undergraduate degree (B.A.) from the University of Florida.
Clay Roesch practices in the areas of complex commercial and civil litigation, fiduciary litigation and labor and employment law representing clients both at the trial level and on appeal. His extensive litigation work includes commercial lawsuits and arbitrations involving trade secrets, non-compete agreements, partnership disputes, LLC disputes and trust and probate litigation. He earned his law degree (J.D.) from University of Miami School of Law, and his undergraduate (B.A.) from University of North Carolina at Chapel Hill.
ShuffieldLowman's four downtown offices are located in Orlando, Tavares, DeLand and Daytona Beach. The firm is a 42 attorney, full service, business law firm, practicing in the areas of corporate law, estate planning, real estate and litigation. Specific areas of practice include, association law, banking and finance, bankruptcy and creditors' rights, commercial and civil litigation, construction, corporate, estate planning and probate, fiduciary litigation, guardianship and elder law, intellectual property, labor and employment, land use and government, mediation/alternative dispute resolution, mergers and acquisitions, non-profit law, planning for high net worth families with closely held businesses, real estate, securities and tax advice and controversy.