ShuffieldLowman Represents Antilles L&G and APD During Sale to Freije Supply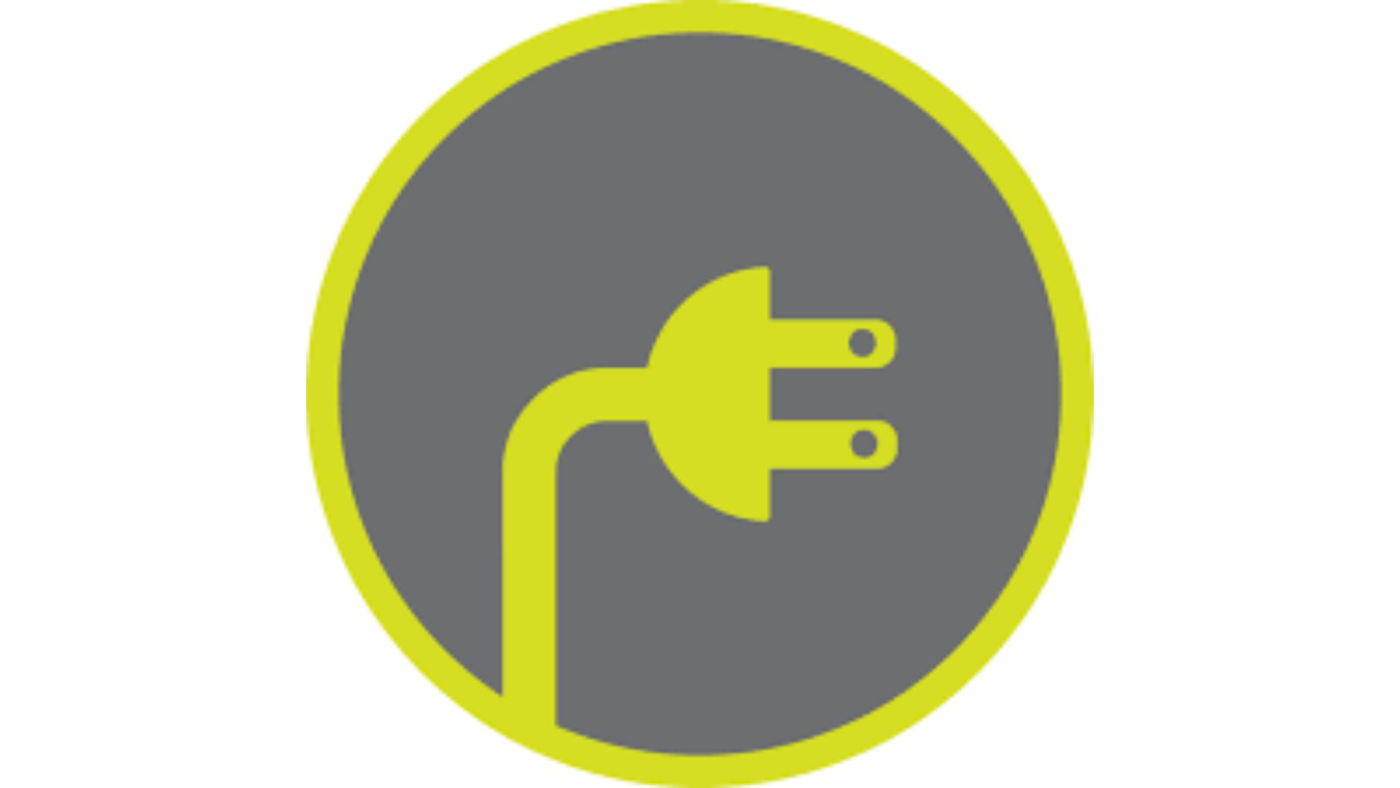 Orlando, Florida – The law firm of ShuffieldLowman recently provided legal counsel to Antilles Power Depot, Inc. (APD) in the sale of their Lawn & Garden Division (Antilles L&G) to Freije Supply, Inc. ShuffieldLowman founder and president, William R. Lowman, Jr., and firm partner Jason A. Davis served as legal counsel for Antilles APD and L&G.
Antilles L&G is a leading distributor of Stihl, Walker, and other top brands in the lawn maintenance and equipment marketplace. Headquartered in Carolina, Puerto Rico, with additional locations in the Dominican Republic, St. Thomas, St. Croix, and St. Maarten, APD is a multifaceted, award-winning, distributor and service provider of power generation systems, as well as equipment and tools for lawn care. With over two decades of operating history, the company has established a diverse commercial and residential customer base that utilizes Antilles L&G's specialized sales and service capabilities.
Founded in 2014 in Carolina, Puerto Rico, Freije Supply is a wholesale distributor of electrical, plumbing, construction, and other miscellaneous household products. Owned and operated by Manolo "Manuel" Freije III, Freije Supply maintains relationships with the most established brands in the markets it serves, including 3M, Delta, EcoSmart, General Electric, Rheem, and Simpson Strong-Tie, among numerous others. Freije Supply distributes to a diverse set of customers throughout the Caribbean. Financing for the transaction was provided by Bluhaus Small Business Fund, L.P., a Small Business Investment Company established to make debt and equity investments in businesses operating predominantly in Puerto Rico.
Matrix Capital Markets Groups, an independent investment bank, provided merger and acquisition advisory services to Antilles L&G and APD, which included valuation advisory, marketing the business through a confidential, structured sale process, and negotiation of the transaction. Terms of the transaction were not disclosed.
Lowman is a seasoned attorney in the areas of mergers & acquisitions, corporate law, business taxation, securities, intellectual property, estate planning, planning for high-net-worth families, charitable trusts and foundations, families with closely held businesses, executive compensation planning and general tax law. He holds an advanced law degree, LL.M. in Taxation, from the University of Florida and a J.D. from the University of Miami. He is an award-winning attorney and a frequent author and speaker on topics related to business and tax strategy.
Davis has a diverse legal background, practicing in mergers and acquisitions, corporate formations, shareholder agreements, basic estate planning, and business succession planning. He holds a J.D. from the University of Florida College of Law and an M.B.A. from Stetson University.
ShuffieldLowman's five offices are located in Orlando, Tavares, DeLand, Port Orange, and Lake Nona. The firm is a 50-attorney, full-service law firm, practicing in the areas of corporate law, estate planning, real estate, and litigation. Specific areas include mergers and acquisitions, tax law, securities, estate planning and probate, commercial and civil litigation, guardianship and elder law, fiduciary litigation, labor and employment, construction law, intellectual property, planning for families with closely held businesses, tax controversy – Federal and State, non-profit organization law, banking and finance, land use and government law, association law, bankruptcy and creditors' rights, and mediation.