ShuffieldLowman Welcomes Attorney John P. Junod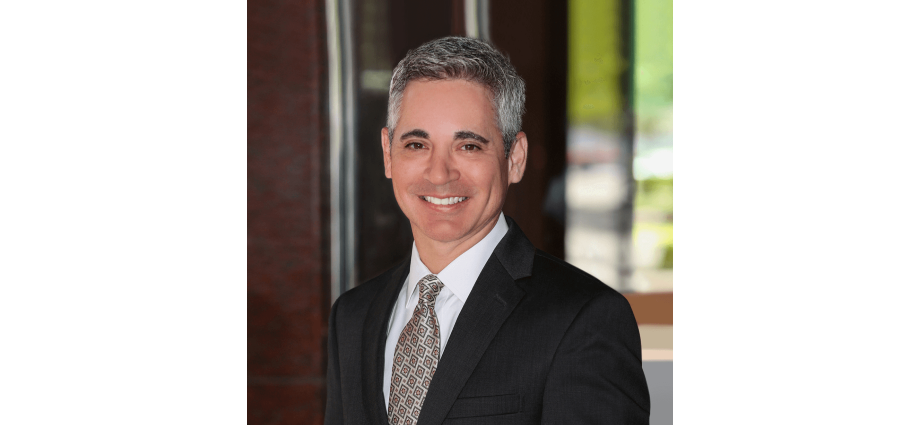 ORLANDO, FLORIDA – John Junod joins ShuffieldLowman, bringing a great deal of experience as a transactional attorney focused on real estate matters, primarily through representation of homebuilders and developers. Prior to joining the firm, he provided multi-state legal support to a Fortune 500 company, which included assisting in implementation of corporate policies and procedures on a broad level, and performing contract review of property acquisition for residential developments across the eastern U.S.
Among many other real estate transactional legal roles, he has represented clients in the areas of due diligence matters, plat review, title review and the drafting of homeowners association and closing documents. Junod also has a high level of experience performing closings, as well as in the legal aspects of large real estate acquisitions and related matters.
Junod earned his law degree (J.D., 2000) from University of Florida College of Law, and his undergraduate degree (B.A. with honors, 1996) from University of Florida. He is a member of the Orange County Bar Association.
ShuffieldLowman, located downtown Orlando in the Gateway Center building, and in the heart of Lake County's Downtown Tavares, is a full-service law firm practicing in the areas of corporate law, securities, banking & finance, bankruptcy & creditors rights, land use & government law, real estate, commercial and civil litigation, labor and employment, health law, immigration, estate planning and probate, guardianship & elder law, mergers and acquisitions, intellectual property, patent licensing, trademarks & copyrights, tax law, planning for high net worth families with closely held businesses, and environmental law.