ShuffieldLowman Welcomes Attorney Robin Drage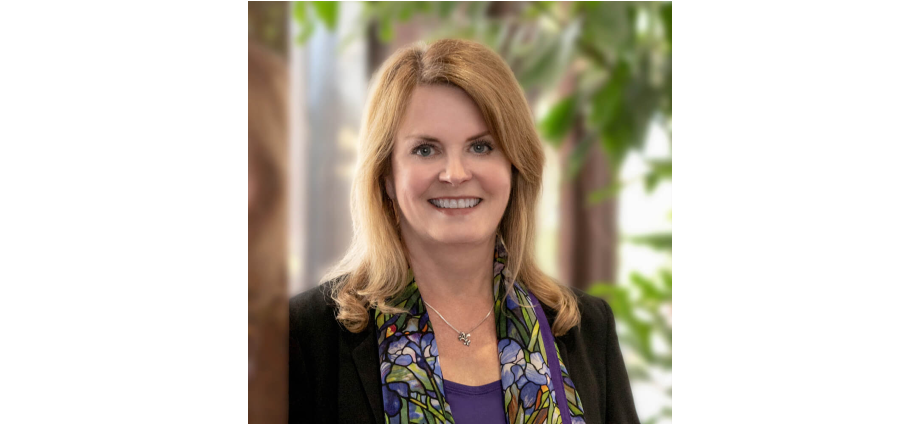 ORLANDO, FLORIDA – Robin Gibson Drage joins ShuffieldLowman as an associate attorney with considerable experience in local government, real estate and land use law. She brings impressive knowledge gained as legal counsel on behalf of multiple municipalities and school boards.
Drage earned her law degree (J.D.) from Barry University of Law, her graduate degree (M.A.) in Instructional Technology from University of Central Florida and her undergraduate degree (B.A.) in Education, also from University of Central Florida.
Prior to joining ShuffieldLowman, Drage served as an attorney for clients involving schools and cities, handling various areas of real estate, in particular planning and zoning. In addition, she held numerous legal responsibilities in areas of education and the law involving children. Continuing her passion for education, and sharing her high level of legal experience, Drage serves as an Adjunct Professor at Barry University of Law in Orlando teaching environmental law.
ShuffieldLowman, located in downtown Orlando in the Gateway Center building, is a full-service law firm practicing in the areas of corporate law, securities, banking & finance, bankruptcy & creditors rights, land use & government law, real estate, commercial and civil litigation, labor and employment, health law, immigration, estate planning and probate, guardianship & elder law, mergers and acquisitions, intellectual property, patent licensing, trademarks & copyrights, tax law, planning for high net worth families with closely held businesses, and environmental law.