ShuffieldLowman Welcomes Mark Wisniewski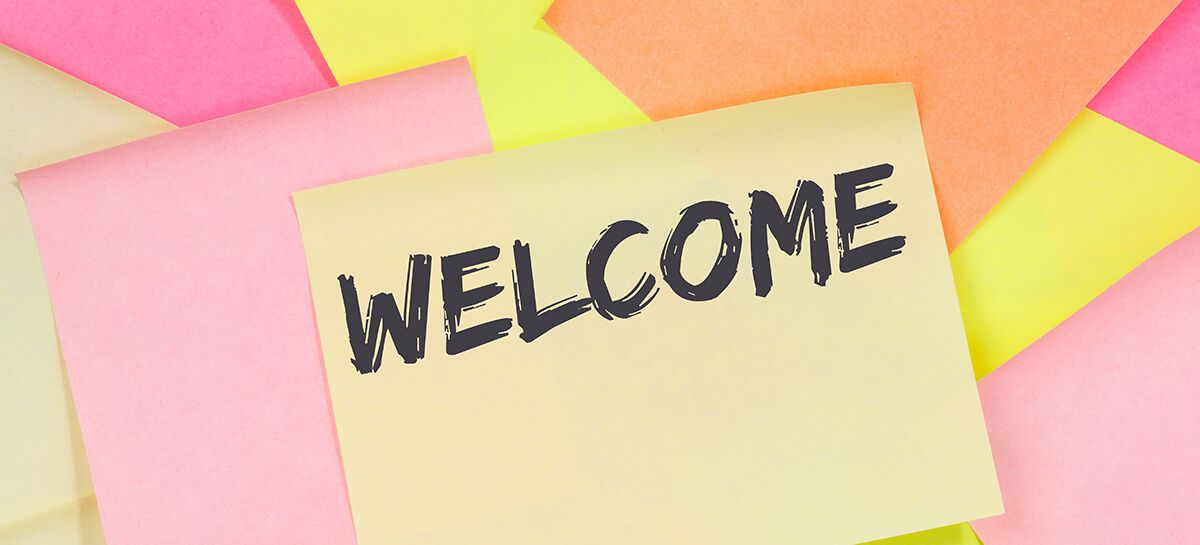 ORLANDO, FLORIDA – Mark Wisniewski joins ShuffieldLowman as an associate attorney bringing solid experience in corporate and tax law. Some of his primary practice areas will include federal tax planning involving the use of closely held partnerships, corporations, and limited liability companies. He also will handle corporate transactional work, including mergers and acquisitions, as well as client restructuring of family business entities for estate planning purposes.
Wisniewski earned his law degrees (J.D. with Honors, 1997) and his LL.M in Taxation, (2002) from University of Miami School of Law, and his undergraduate degree (B.A. with honors, 1994) from State University of New York College at Purchase. He joins ShuffieldLowman from Comiter, Singer Baseman & Braun, LLP in Palm Beach County Florida.
Articles that he has written for The Florida Bar Tax Section Bulletin include, "Recognition of Discharge of Indebtedness Income Where a Partnership Transfers a Partnership Interest to a Creditor in Satisfaction of its Debt" and "The Reverse Freeze: Disposing of a Preferred Partnership Interest and Retaining the Common Partnership Interest."
ShuffieldLowman, located downtown Orlando in the Gateway Center building, and in the heart of Lake County's Downtown Tavares, is a full-service law firm practicing in the areas of corporate law, securities, banking & finance, bankruptcy & creditors rights, land use & government law, real estate, commercial and civil litigation, labor and employment, health law, immigration, estate planning and probate, guardianship & elder law, mergers and acquisitions, intellectual property, patent licensing, trademarks & copyrights, tax law, planning for high net worth families with closely held businesses, and environmental law.