ShuffieldLowman's Jason Davis Named To Board of Habitat for Humanity of Lake-Sumter Florida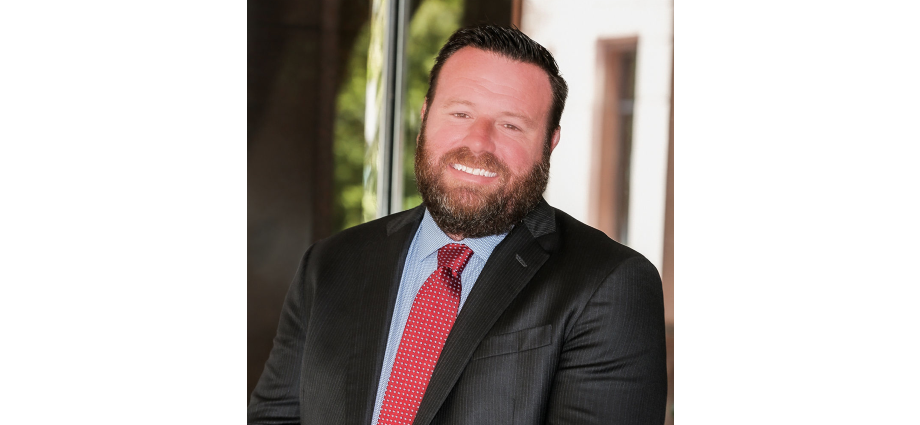 Tavares, FL -- Local Tavares ShuffieldLowman attorney Jason Davis was recently named to the board of directors for Habitat for Humanity of Lake-Sumter Florida and, to supplement his volunteer services, his law firm brings backing with support for its major upcoming fundraiser.
Habitat for Humanity serves as a home-ownership program for dedicated, low-income families in need of a safe and affordable home and works together with qualified low-income families, individuals, and area businesses to build or renovate houses. Houses are sold to families at no profit and without interest. The money generated by mortgage payments are put in the "Fund for Humanity" and are used, along with donations and thrift store proceeds, to build or renovate more houses. In this way, donated resources are continually recycled again and again.
ShuffieldLowman, located downtown Orlando in the Gateway Center building, and in the heart of Lake County's Downtown Tavares is a full-service law firm practicing in the areas of corporate law, securities, banking and finance, bankruptcy & creditors rights, land use & government law, real estate, commercial & civil litigation, labor & employment, health, immigration, estate planning and probate, guardianship & elder law, mergers and acquisitions, intellectual property, patent licensing, trademarks & copyrights, tax law, planning for high net worth families with closely held businesses, and environmental law.
Habitat board members are volunteers who oversee the direction of its mission as the organization works to eradicate substandard housing. ShuffieldLowman law firm, with offices in Lake County, will serve as a major sponsor for Habitat for Humanity of Lake-Sumter Florida's upcoming fundraising golf tournament at Mission Inn on November 12 and invites community members to join them in support by contacting the organization at the below information.