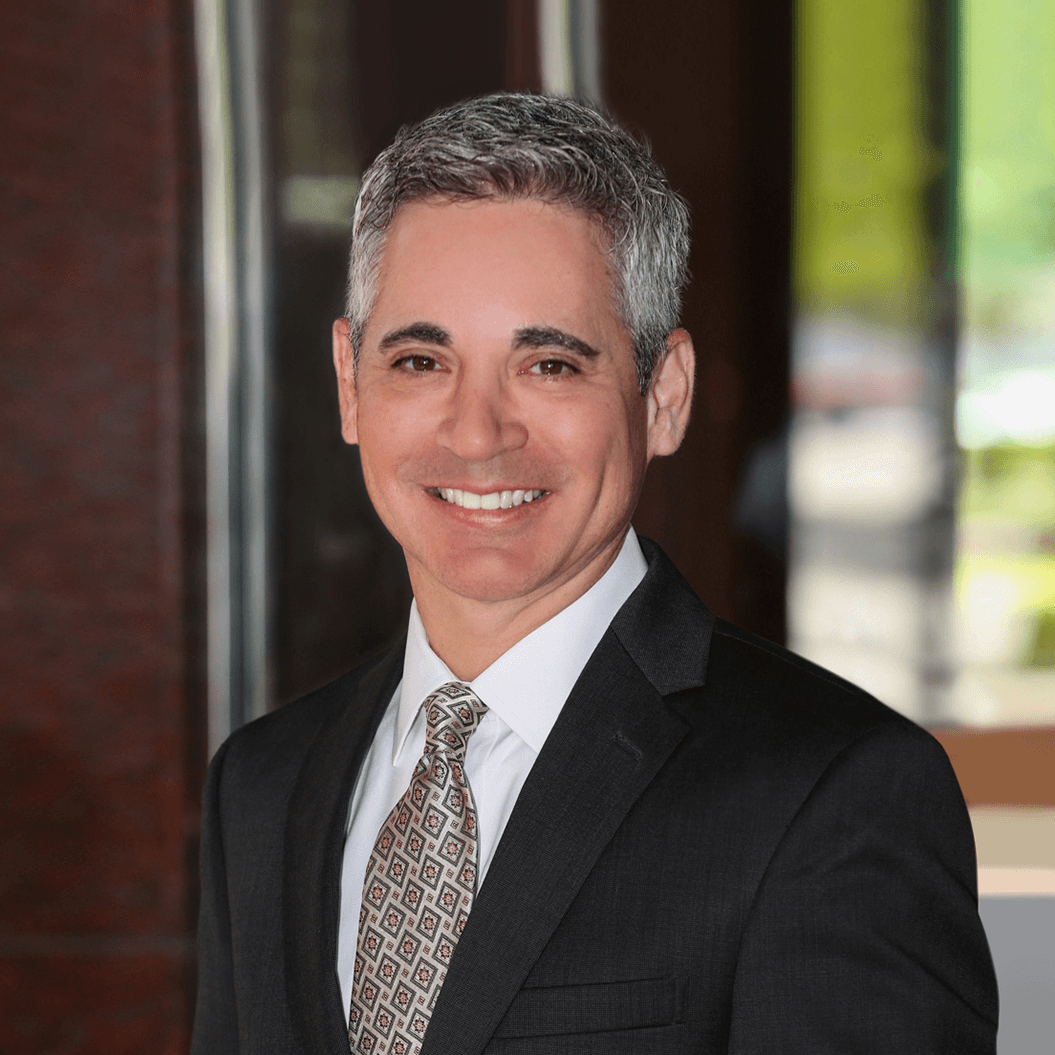 John has built a career focusing on complex issues facing all areas of real estate, with a particular emphasis on homebuilders and developers. Prior to joining the firm, he provided multistate legal support to a Fortune 500 company, which included assisting in the implementation of corporate policies and procedures on a broad level, and performing contract review of property acquisition for residential developments across the southeastern U.S. Among many other real estate transactional legal roles, he has represented clients in the areas of due diligence matters, plat review, title review and the drafting of homeowners' association and closing documents. John also has a high level of experience performing closings, as well as in the legal aspects of large real estate acquisitions and related matters.
John is admitted to the Florida Bar.
He earned his J.D. degree, from the University of Florida College of Law. He holds a B.A. degree, with honors, from the University of Florida.
Admissions
Education
J.D., University of Florida College of Law

B.A. with honors, University of Florida
Professional Associations & Memberships
Member, The University of Florida Alumni Association
Civic
Parishioner, All Saints Episcopal Church in Winter Park