Avoid This Potential Trap; Deadline for 2020 Tax Return and Payment is Postponed to May 17, but Estimated Taxes for 2021 Still Due April 15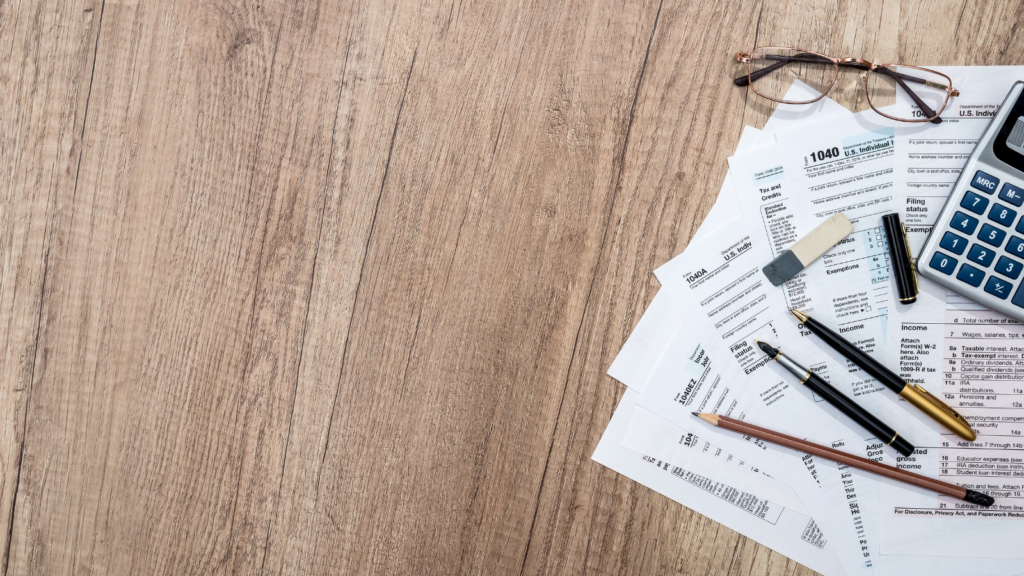 On March 17, the IRS announced in Notice 2021-21, that the deadline for filing your 2020 income tax return was extended, together with payment of any 2020 taxes, to May 17, 2021.
However, it also stated that it only applied to 2020 taxes, meaning that any filings or payments for the current tax year, 2021, remain in place. According, the first estimated income tax payment for 2021 remains due on April 15, 2021.
On March 31, the IRS issued Notice 2021-67 which extends other deadlines relating to 2020, to May 17. These include contributions to IRAs and health savings accounts, claims for refunds and other matters. It should be reviewed to see if any of these extensions apply to you. They can be found at www.IRS.gov.
Notably, nothing contained in this notice changed the April 15 deadline for 2021 estimated taxes. Accordingly, if you are an individual required to make estimated tax payments, your first installment remains due on April 15.
If you need tax advice our tax attorneys can help. Visit our tax advice and controversy page to learn more.