Florida's NIL Law Amended: Changes Impact Coaches and Universities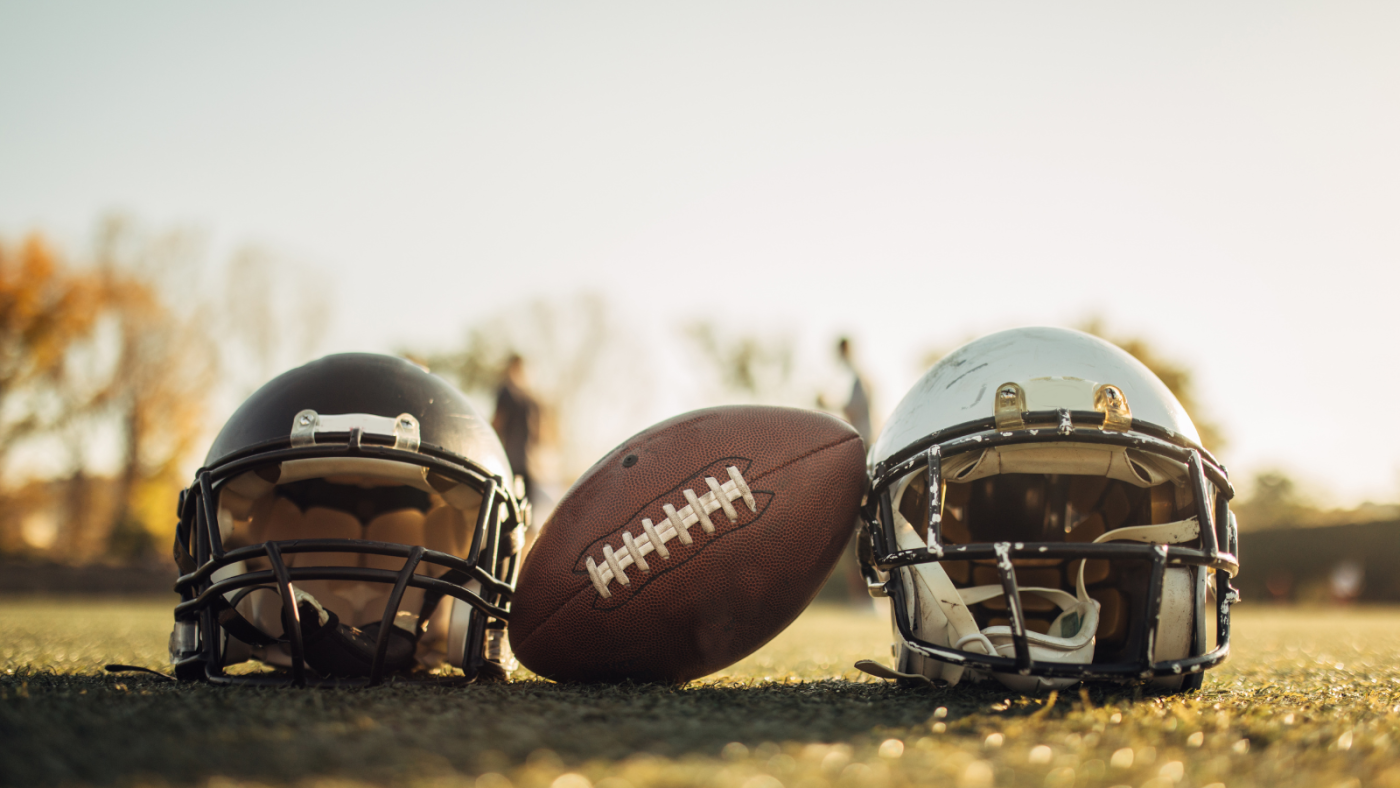 Florida's name, image, and likeness ("NIL") law has been amended, and the changes are significant. The amendment lifts a lot of restrictions that were in place under the original law.
One of the biggest changes is the removal of language prohibiting universities and their employees from "caus[ing] compensation to be directed to a current or prospective intercollegiate athlete." Florida Senate Bill No. SB 200. The implications of this change are that universities and coaches can have some involvement in NIL negotiations. The extent of this involvement is still limited, however, by the NCAA's bylaws. For example, NCAA Division I Bylaw 11.1.3 restricts universities and coaches with regard to representing a student athlete or prospective student athlete in trying to market the student athlete. This puts university athletics departments and coaches in a unique position with regard to NIL negotiations. Universities and coaches will need to be strategic and very careful in order to avoid NCAA rule violations while still enabling student athletes to maximize their NIL earnings potential.
The amendment also provides liability protection for universities and coaches for "actions routinely taken in the course of intercollegiate athletics." Florida Senate Bill No. SB 200. This aims to address the concern that suspension or similar actions could harm a student athlete's ability to earn compensation for his/her name, image, and likeness, and then the student athlete could try to sue the university and/or coach. If a university or coach suspends a student athlete for legitimate reasons typical to university athletics, then this law will help protect the university or coach from financial liability.
Another change is that universities in Florida are now required to provide two financial literacy courses instead of just one. In addition to other topics previously required, the courses must include education on entrepreneurship.
This amendment is going to change Florida's NIL landscape. The biggest change will be for universities and coaches who need to be prepared to navigate NIL negotiations while still complying with NCAA rules.
For assistance navigating NIL compliance or negotiating NIL contracts, please reach out to Christopher Batts to learn more.