Name, Image, and Likeness ("NIL") Compliance in Florida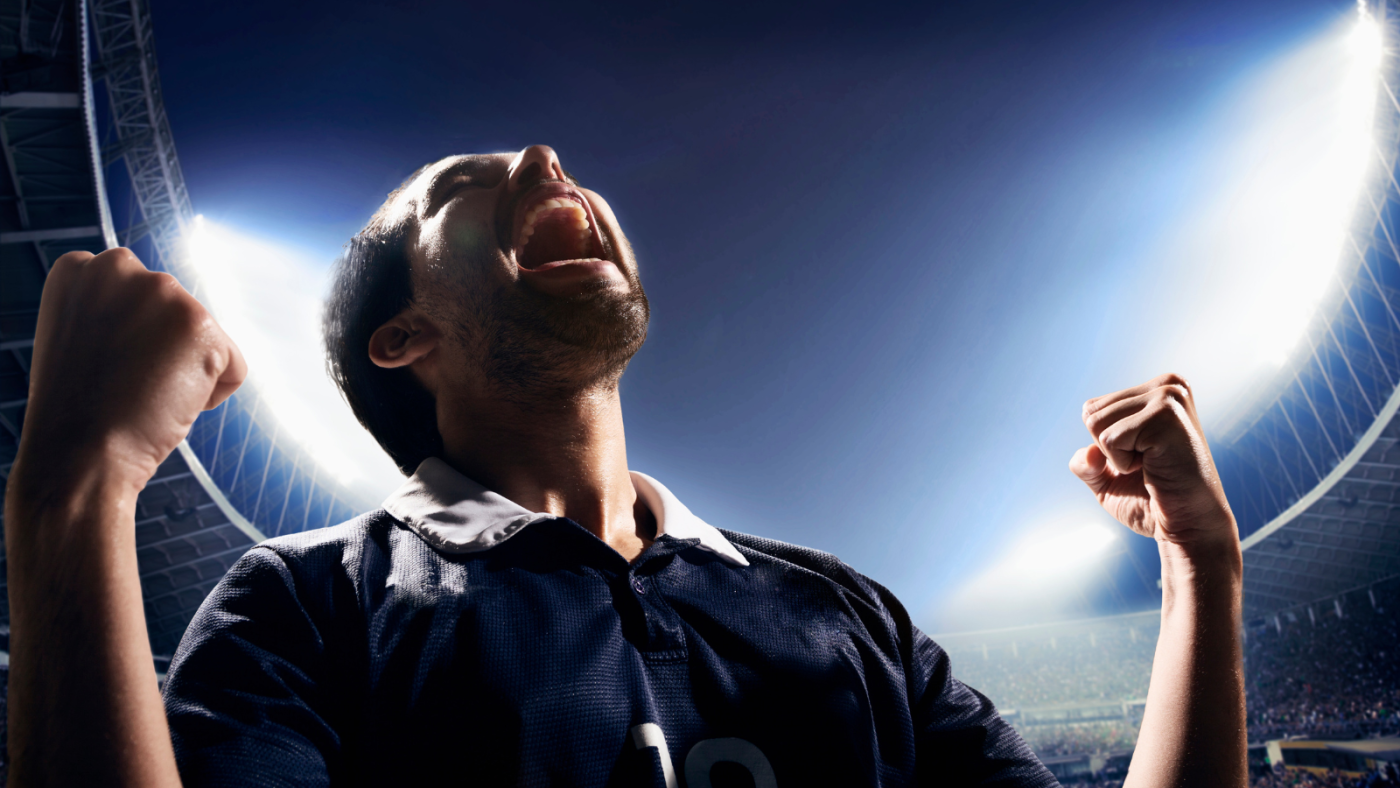 NCAA athletes are finally allowed to receive compensation for the use of their name, image, and likeness ("NIL"). In fact, many athletes across the State of Florida are already receiving offers and payments from various businesses and so-called "collectives" for the use of their NIL. Until a comprehensive national NIL policy is established, the NCAA's current NIL policy basically says each state is allowed to establish its own NIL rules for student-athletes attending a university within that state. In order to take advantage of NIL agreements now while also maintaining eligibility, there are two key compliance areas that a student-athlete needs to be aware of: state law and university-specific policies.
State Law
Florida passed its NIL law (F.S. 1006.74 – Intercollegiate athlete compensation and rights) in 2020, and it became effective on July 1, 2021. The law enables student-athletes attending a Florida university (or certain other postsecondary institutions) to receive compensation from third parties for the use of their NIL. That being said, there are many limitations and guidelines that student-athletes and Florida universities must comply with. For example, student-athletes must disclose all NIL agreements to their university, but the manner in which the student-athlete must disclose NIL agreements is left up to each university (more on this below under University-Specific Policies).
While the various state-law requirements might be complicated, there are a couple of ways student-athletes can get help navigating the complexity:
1. First, some universities require that the university review a student athlete's NIL agreement for compliance with state law and university-specific policies before the student-athlete signs the agreement. Even if a compliance review is not required, a student-athlete should check with their university to see if this service is available before signing a NIL agreement.
2. Second, Florida's NIL law says that universities may not prevent a student-athlete from obtaining representation by an attorney or by an athlete agent. In other words, student-athletes have the right to obtain professional representation to help the student-athlete negotiate NIL agreements and ensure compliance with state law and university-specific policies.
University-Specific Policies
In addition to complying with Florida's NIL law, student-athletes must comply with their university's NIL policy. These policies are specific to each university, so a NIL agreement that complies with one university's NIL policy might not comply with another university's NIL policy. Policy differences range from simple compliance requirements all the way up to which third parties a student-athlete is allowed to receive NIL payments from. Therefore, it is critically important that a student-athlete reviews their university's NIL policy in detail prior to negotiating and signing a NIL agreement.
As mentioned above, Florida law requires a student-athlete to disclose each NIL agreement to his or her university. The timing and method for disclosing NIL agreements, however, is determined by the specific university he or she is attending. For example, some universities require a student-athlete to disclose a NIL agreement a specific amount of time before signing the agreement while other universities' policies permit disclosure after signing. As for the method of disclosure, the typical approach is through a portal or app. For example, Florida State University uses the INFLCR app, and the University of Miami uses the Opendorse app. Thus, one of the key items to review in a university's NIL policy is the timing and method for disclosing NIL agreements.
There are many other issues that a student-athlete (and his/her attorney or agent) should pay special attention to in their university's NIL policy, including whether the student-athlete is allowed to use the university's intellectual property or physical property (logo, jersey, athletic facilities, etc.) in connection with receiving compensation under NIL agreements.
Whether you are a student-athlete negotiating a NIL agreement while navigating the complexities of NIL compliance or a university establishing or revising a NIL policy, our NIL attorneys are here to help. Please feel free to reach out to our NIL attorneys with any questions.