New Delinquency Notice Requirements and Collection Delays for Community Associations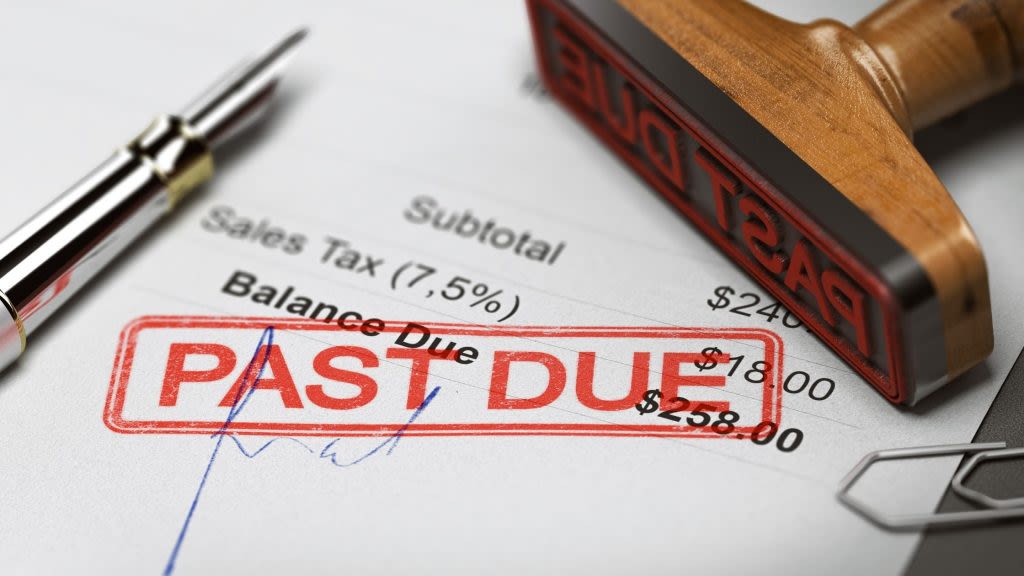 On June 16, 2021, Florida Governor Ron Desantis signed into law Senate Bill 56. The new law, which became effective July 1, 2021, requires homeowners associations and condominium associations to deliver, by first-class mail, a 30-day "Notice of Late Assessment" to owners delinquent in the payment of assessments and wait until the 30-day period expires before taking any collection action that will result in the imposition of attorney's fees and costs against the delinquent owner. The notice is deemed to have been delivered upon mailing. When an association produces an affidavit by a board member, officer, manager or agent of the association attesting to the mailing of the notice, a rebuttable presumption is established that the association complied with the notice requirements.
In addition, the new law amends Chapter 718, Florida Statutes, which governs condominium associations, to extend from 30-days to 45-days the period a condominium association must wait, after providing notice to a delinquent owner, before the association may record a claim of lien for unpaid assessments (a "notice of intent to lien") or before instituting an action to foreclose its claim of lien (a "notice of intent to foreclose"). Florida law already requires HOAs to provide owners a 45-day notice prior to recording a lien and again before filing a lien foreclosure action.
With the addition of this new 30-day "Notice of Late Assessment" requirement, there will be a further delay in the ability of a condominium or homeowners association to initiate an action to foreclose its claim of lien to collect a delinquent assessment. As such, associations that did not previously act early to collect delinquent assessments may now find a need to accelerate the beginning of the collection process. It may be advisable to now begin that process within a week of the date when an assessment first becomes delinquent.
Senate Bill 56 also establishes requirements that must be met before a homeowners or condominium association may change the method of delivery for assessment invoices and account statements. The legislation states that invoices for assessments and account statements may be delivered via U.S. mail or by electronic transmission to an owner's email address on file with the association. However, before changing the method of delivery, an association must provide notice to the owner by first-class mail 30 days before the association sends the invoices or statements by the new method, and an owner must affirmatively acknowledge his or her understanding, either electronically or in writing, that the association will change its delivery method before the invoice can be sent by the association using the new delivery method.
If you have questions regarding your association's compliance with these new laws, contact ShuffieldLowman's community association legal team.