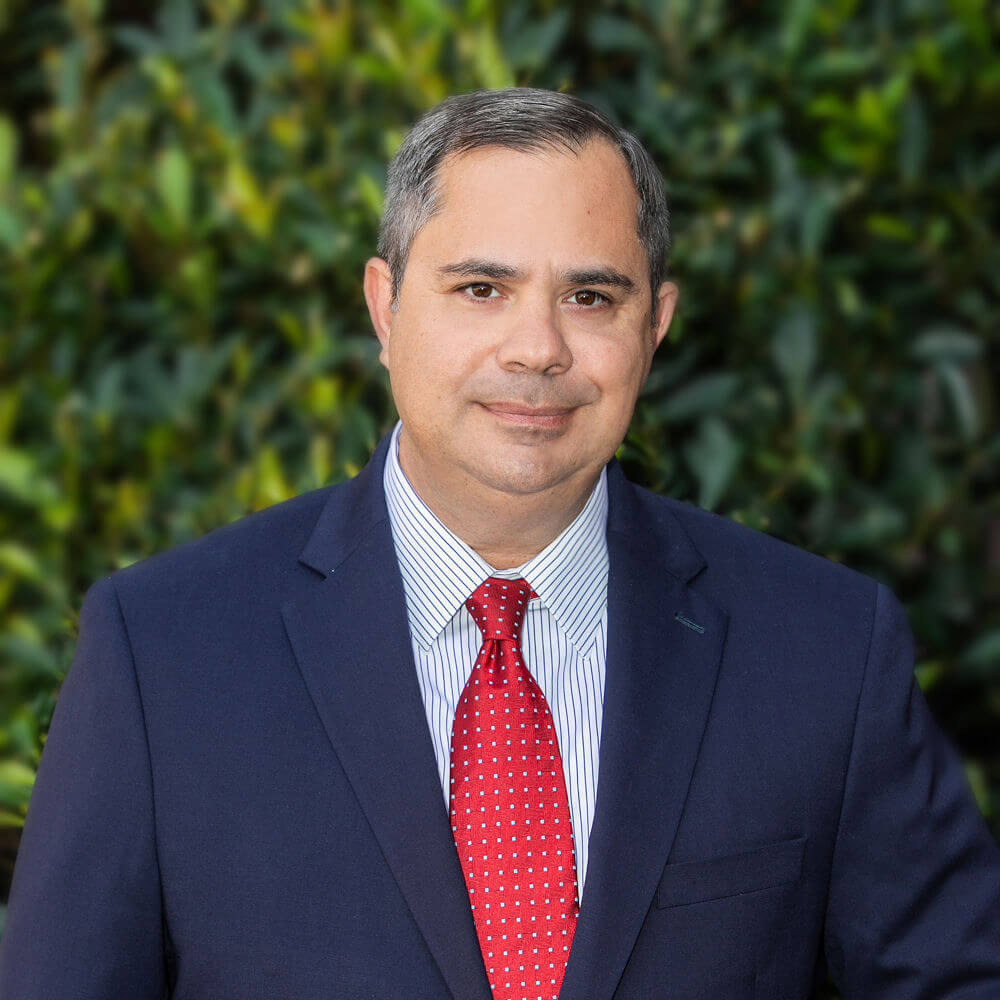 Industries
Practice Areas
Paul T. Hinckley
Senior Counsel
---
Industries
Practice Areas
---
Paul is an experienced attorney practicing the areas of association law, commercial and civil litigation. He began practicing law in 2008, leading the collection department at a community association law firm. He later founded his own firm, honing and refining his skills in community association and real estate law, helping draft, interpret, preserve, and enforce restrictive covenants and, when needed, worked with Homeowners Associations (HOAs) on litigation, arbitration, and mediation matters. Paul has also authored several articles concerning community association-related legal issues.
He earned his J.D. degree from FAMU School of Law. He holds a B.A. degree from Florida State
University.
Background
In his free time, you can find him spending time with family, attending his kids' youth soccer games, or traveling.
Admissions
Education
J.D, Famu School of Law

Law Review, Volunteer Income Tax Assistance Program (VITA)

B.A., Florida State University
Professional Associations & Memberships
Member, The Florida Bar

Member, Orange County Bar Association

Member, Real Property, Probate & Trust Law Section

Member, Condominium and Planned Development Committee of the Real Property, Probate & Trust Law Section