OVDP to End on September 28, 2018. IRS Urges Taxpayers to Act Now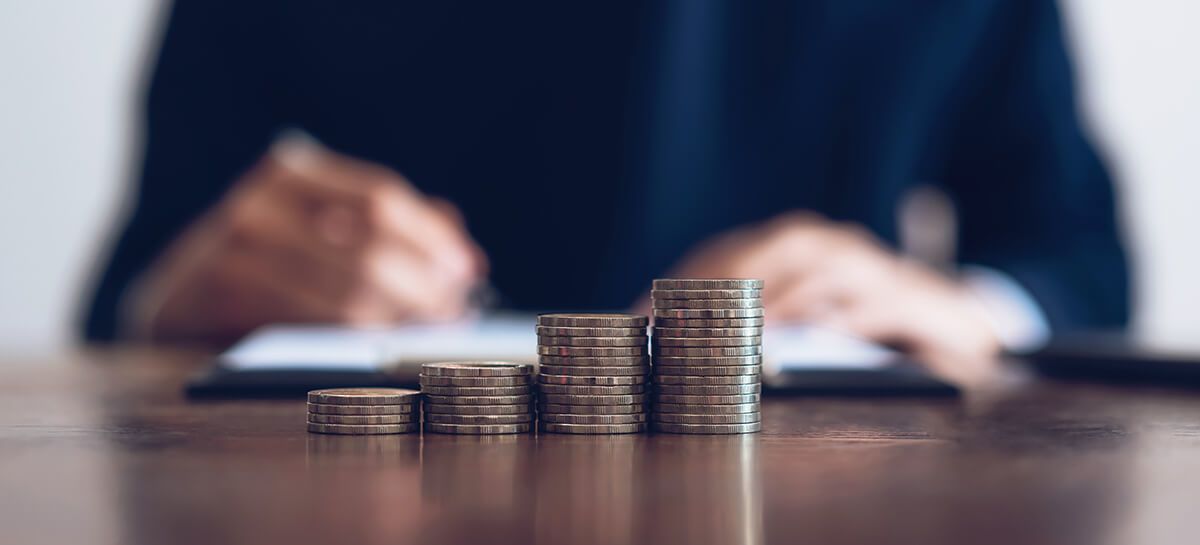 The IRS announced on Tuesday, March 13, 2018 that it was ending its Offshore Voluntary Disclosure Program on September 28 of this year. It stated that they were alerting taxpayers now to give those taxpayers with undisclosed foreign income or assets a chance to come clean before then. More than 56,000 taxpayers have already done so, but the disclosures have tapered off with only 600 in 2017.
The IRS will continue its off-shore tax enforcement as a top priority. Future disclosures will proceed under the traditional Criminal Investigation voluntary disclosure program, but that program requires that all taxes AND penalties be paid and does not offer the 27 ½ % penalty available under the OVDP. Other programs, such as the Streamlined Filing Compliance Program and delinquent FBAR filings, etc. will remain in force for an indeterminate amount of time for those who may qualify. But if you have unreported off-shore income, your time is running out.