Trademark Deadline Update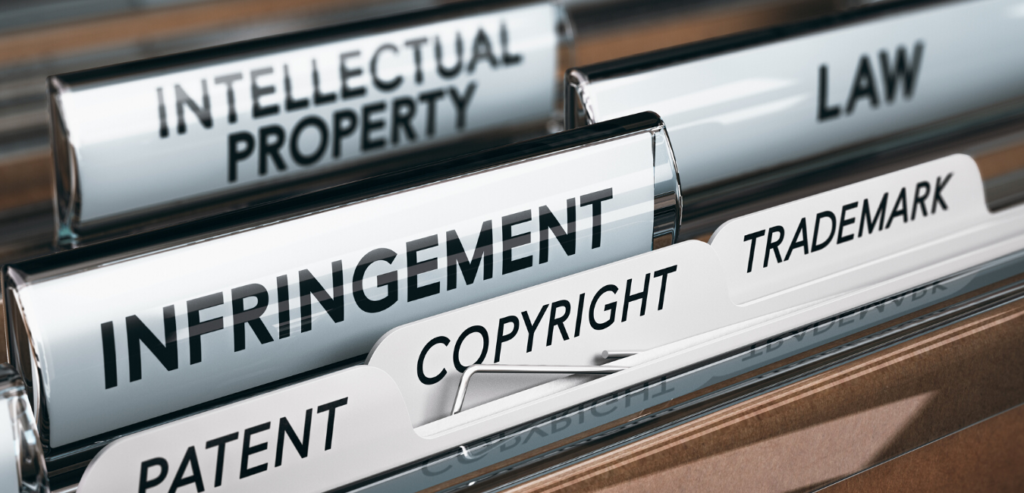 The USPTO has announced an extension of certain trademark-related timing deadlines under the Coronavirus Aid, Relief, and Economic Security ("CARES") Act. Certain filings (such as responses to Office Actions, statements of use, extensions of time to file statements of use, and others) that are due between, and inclusive of, March 27, 2020 and April 20, 2020 will be extended 30 days from the initial date it was due, provided that the filing is accompanied by a statement that the delay in filing or payment was due to the COVID-19 outbreak. An applicant, registrant or other person will be deemed to have been affected by the COVID-19 outbreak including, without limitation, through office closures, cash flow interruptions, inaccessibility of files or other materials, travel delays, personal or family illness, or similar circumstances, such that the outbreak materially interfered with a timely filing or payment.
Further, the USPTO is also granting some relief to applicants or registrants that allowed their applications and registrations to be abandoned or canceled due to inability to respond timely to a trademark-related USPTO communication as a result of the COVID-19 outbreak. Note that if an applicant or registrant has a filing before the Trademark Trials and Appeals Board, no such automatic extension will be granted without an express request or motion.
The ShuffieldLowman intellectual property team remains available to assist with any new trademark filings and any responses that may be due to the USPTO during this crisis.
Primary Contact: Julia Dennis