Your Process Server Made a Mistake, Now What?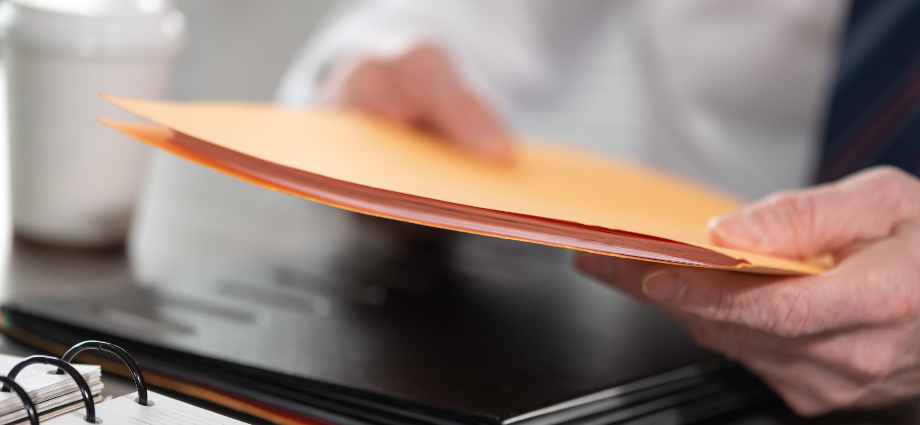 Whether it's serving the receptionist at a corporation or an individual under the age of 15 how can you correct your process server's mistake?
Florida Rule of Civil Procedure 1.070(b) provides that "[w]hen any process is returned not executed or returned improperly executed for any defendant, the party causing its issuance shall be entitled to such additional process against the unserved party as is required to effect service." In other words, once your process server makes a mistake, you are entitled to have the clerk issue a second summons so that you can effectuate service.
The question that arises when using this process is whether a Plaintiff must obtain a court order before causing the clerk to issue an alias summons. Although there is no clear answer, a few District Courts of Appeals have provided some guidance. For example, in Sunrise Beach, Inc. v. Phillips, 181 So. 2d 169 (Fla. 2d DCA 1965), the Second District approved the clerk's issuance of an alias summons during the pendency of an appeal of the trial court's order denying Defendant's motion to dismiss for improper service. Similarly, in Punta Gorda Ready Mixed Concrete v. Green Manor Construction Co., Inc., 166 So. 2d 889 (Fla. 1964), the Florida Supreme Court approved the use of "insurance summons." More recently, in Hawk Haven, et al. v. BMO Harris Bank, N.A., Case No. 5D-12-270, the Fifth District affirmed, per curium, a trial court's order denying a defendant's motion to quash an alias summons that was issued without a court order. Notably, the trial court has also approved the issuance of the alias summons nunc pro tunc to the date of issuance.
A Plaintiff faced with ineffectual service because of a process servers mistake should avail itself of the alias summons procedure provided by Rule 1.070(b).