Ridgecrest Foundation Acquires Ridgecrest Conference Center, Camp Crestridge for Girls, and Camp Ridgecrest for Boys
Feb. 23, 2021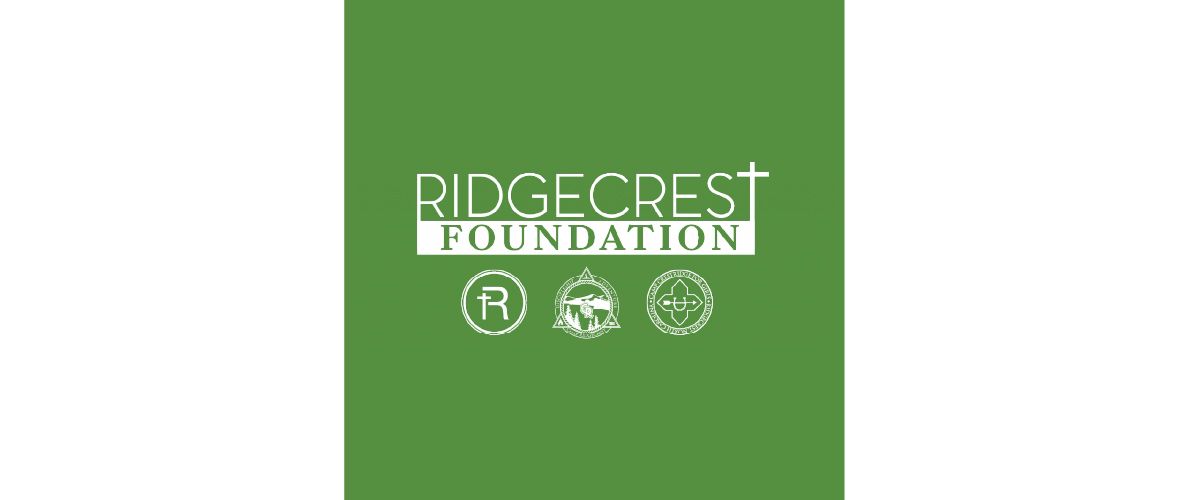 ShuffieldLowman served as legal counsel for the Ridgecrest Foundation during their acquisition of the Ridgecrest Conference Center, Camp Crestridge for Girls, and Camp Ridgecrest for Boys from LifeWay Christian Resources.
The newly formed Ridgecrest Foundation is an independent, nonprofit ministry created by individuals who are passionate about the mission of the conference center and camps and are committed to supporting the ongoing ministries of Ridgecrest. You can view the full press release HERE.
The ShuffieldLowman team that advised the Ridgecrest Foundation included firm president, William Lowman, and partner, Jason Davis.