ShuffieldLowman Partners Bill Lowman, Heidi Isenhart, Greg Meier and Matt Firestone Named 2015 Legal Elite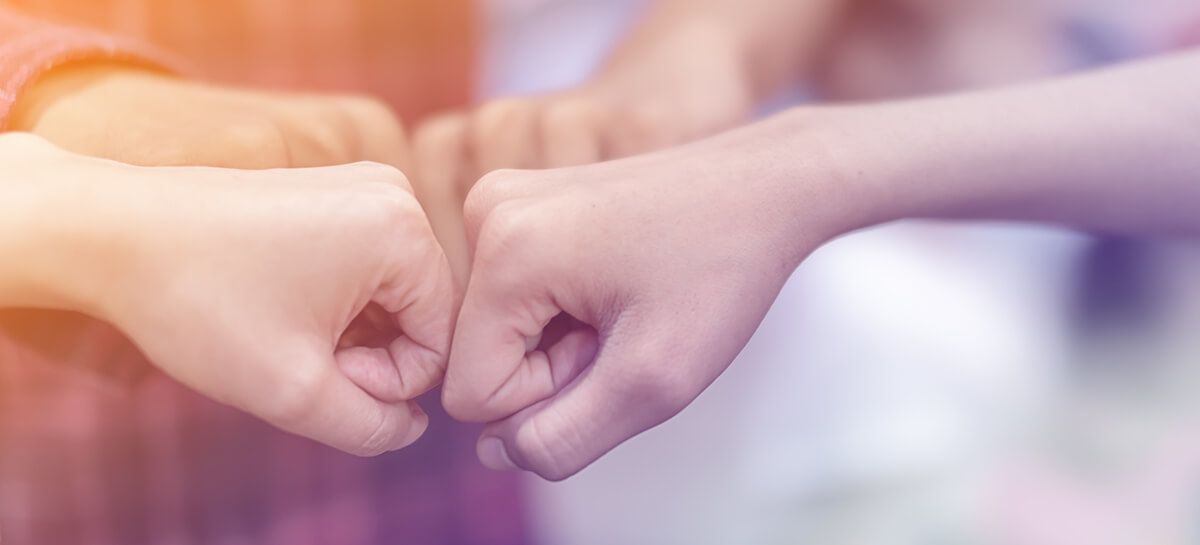 ORLANDO, FLORIDA – William R. Lowman, Heidi W. Isenhart, Gregory W. Meier and Matt G. Firestone, all partners with the law firm of ShuffieldLowman, were recently selected as 2015 Legal Elite attorneys by Florida Trend magazine. The "Legal Elite" designation represents the top 2% of Florida Bar's more than 67,000 members who practice in the state. The ShuffieldLowman attorneys were honored in the following practice areas, Lowman (Business Law), Isenhart (Elder Law), Meier (Wills, Trusts & Estates), and Firestone (Commercial Litigation)
Florida Trend magazine collects ballots from Florida Bar members, asking lawyers to name attorneys whom they hold in the highest regard and would recommend to others. The results of the annual survey were recently released in Florida Trend's July issue.
A founding partner of the firm, Lowman's areas of expertise include corporate, business taxation, mergers & acquisitions, securities, intellectual property, estate planning, charitable trusts and foundations, families with closely held businesses, executive compensation planning and general tax law.
Isenhart practices in elder law, Medicaid planning, guardianship, probate and trust administration, probate and guardianship litigation, estate planning and special-needs trusts.
Meier practices in the areas of estate planning, corporate law, partnerships, federal taxation and probate, representing individuals and families with complex business and estate planning needs.
Firestone practices in commercial litigation, handling all types of disputes, including real estate, contract and business related matters. He also represents more than 50 homeowner and condominium associations.
ShuffieldLowman's four downtown offices are located in Orlando, Tavares, DeLand and Daytona Beach. The firm is a 34 attorney, full service, business law firm, practicing in the areas of corporate law, estate planning, real estate and litigation. Specific areas include, tax law, securities, mergers and acquisitions, intellectual property, trademarks and copyrights, estate planning and probate, planning for families with closely held businesses, guardianship and elder law, tax controversy - Federal and State, non-profit organization law, banking and finance, land use and government law, commercial and civil litigation, fiduciary litigation, construction law, bankruptcy and creditors' rights, labor and employment, environmental law, and mediation.