ShuffieldLowman Represents Colorado Boxed Beef Company During Merger with Quirch Foods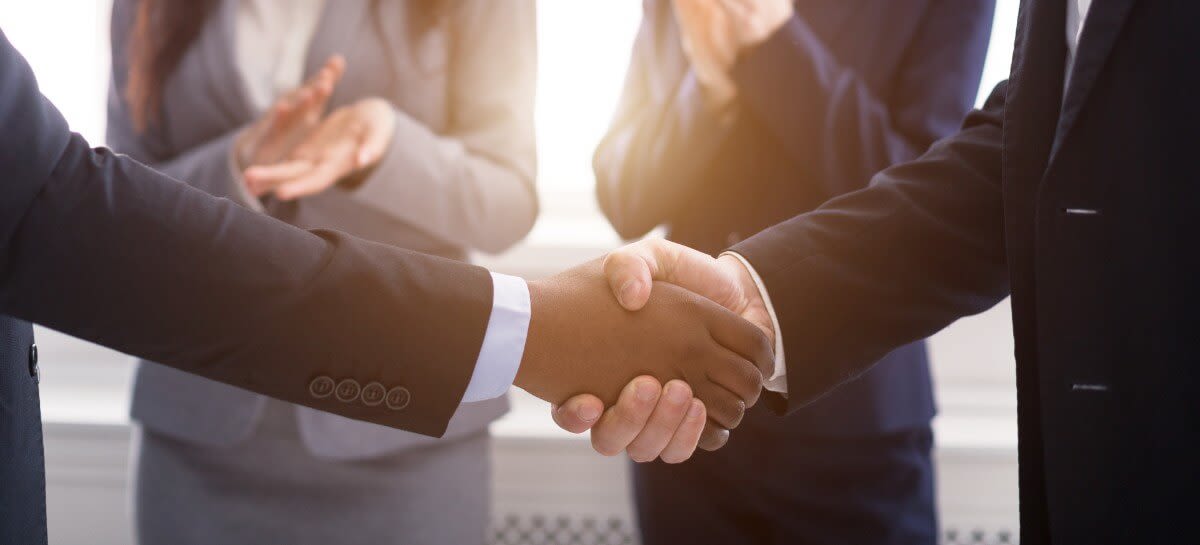 ShuffieldLowman served as legal counsel for Colorado Boxed Beef Company (CBBC), a leading national provider of protein products during its merger with Quirch Foods, creating a leading U.S. distributor and exporter of protein and ethnic food products. CBBC was founded in 1975 with its roots beginning as a protein supplier in the southeast. Now, they are a leading supplier of protein products in the U.S., with both a national and international footprint with their distribution facilities. CBBC was the portfolio company of Altamont Capital Partners, a middle-market private equity firm based in the San Francisco Bay Area with more than $2.5 billion of assets under management. You can view the full press release HERE.
The ShuffieldLowman team that advised CBBC included mergers & acquisitions partners Julia Dennis and the firm president, William Lowman, lending and M&A partner Jason Davis, and real estate counsel attorney Maia Albrecht, along with our talented team of paralegals, Darlene Crisler and Kylea Perrott.